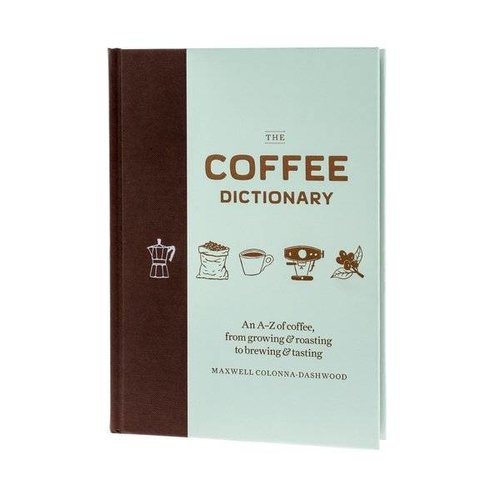 The Coffee Dictionary - Maxwell Colonna-Dashwood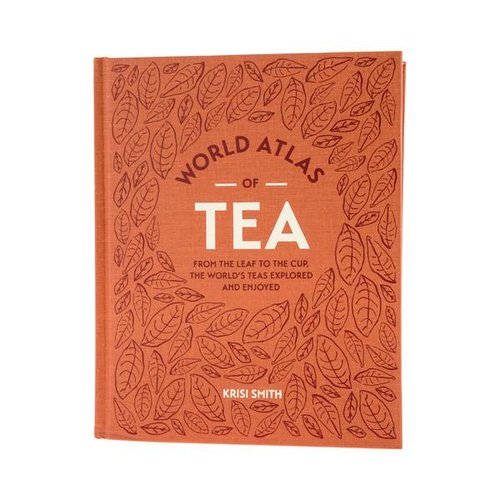 World Atlas of Tea - Kirisi Smith
A cup of tea brings daily pleasure to people all around the world. Along with the growth in its popularity came new types and varieties of tea – from robust black tea to elegant green tea.

IIn fact every tea has a fascinating story to tell about the pl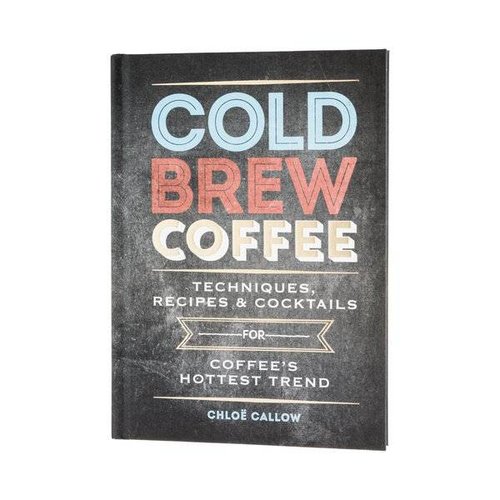 Cold Brew Coffee - Chloe Callow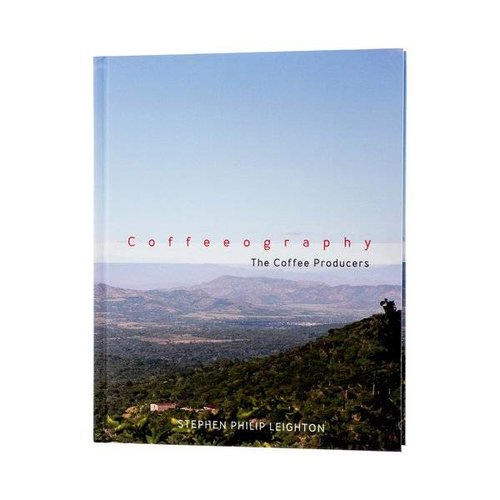 Coffeeography: The Coffee Producers - Stephen Leighton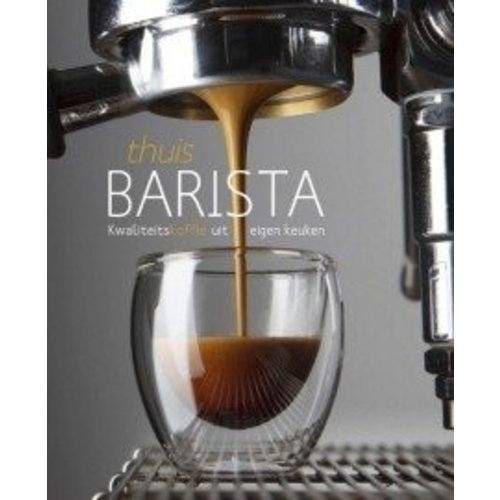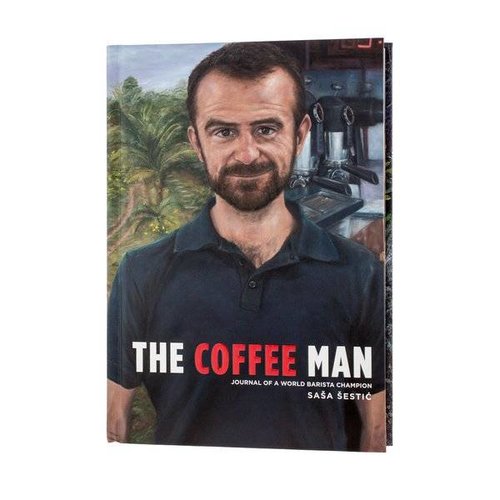 The Coffee Man: Journal of a World Barista Champion - Sasa Sestic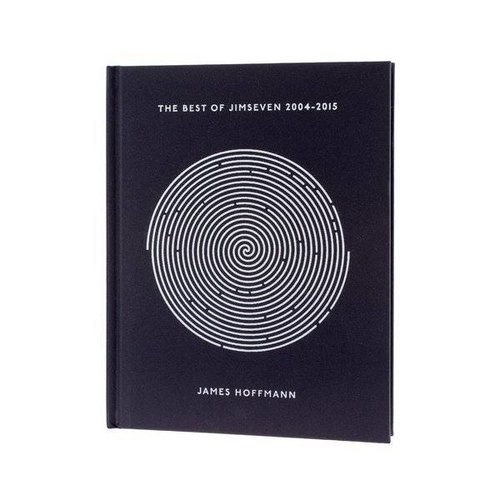 The Best of Jimseven 2004 - 2015 - James Hoffmann
The Best of Jimseven 2004 - 2015  is a collection of the most popular entries from one of the most prominent coffee blogs in the world, managed by James Hoffmann. The Best of Jimseven is essential reading for anyone who is passionate about coffee.

The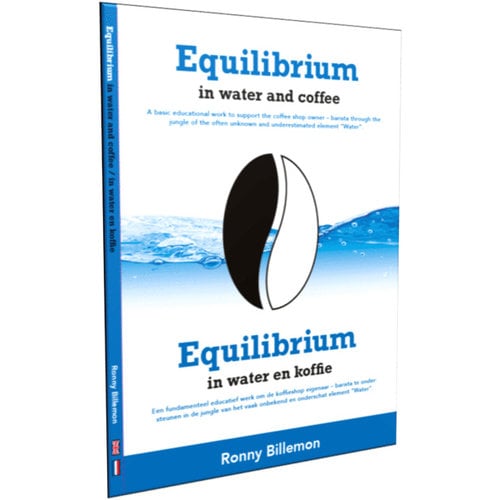 Equilibrium in Water and Coffee
A fundamental educational work to support the coffee shop owner - barista in the jungle of the often unknown element "Water".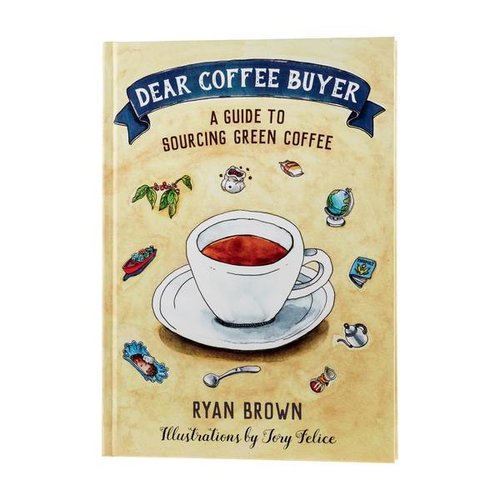 Dear Coffee Buyer - Ryan Brown
Dear Coffee Buyer by Ryan Brown is the first ever book dedicated to the profession of green coffee buying.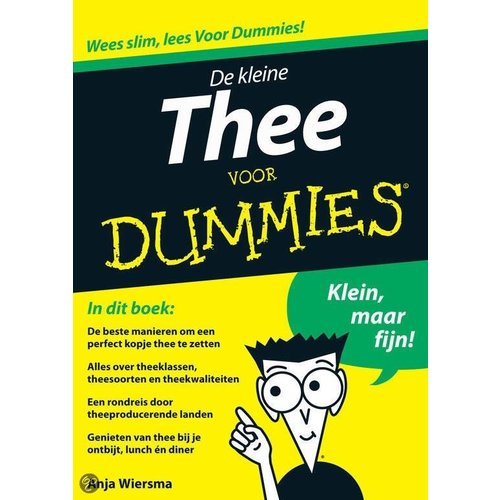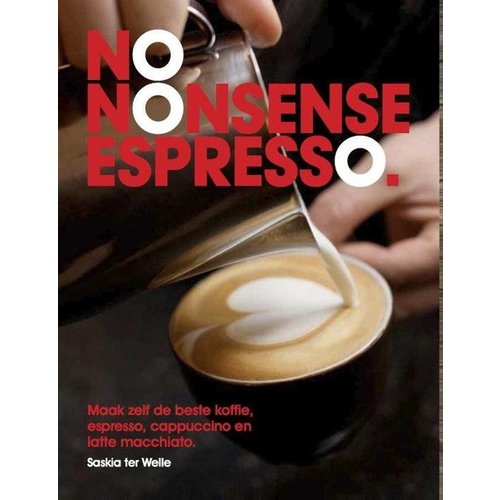 No Nonsense Espresso
Beautiful book, easy to read, with nice interviews, practical tips and do's & don'ts.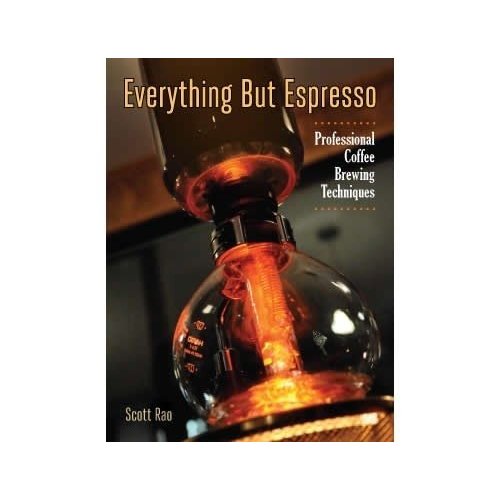 Everything but Espresso
Everything but Espresso