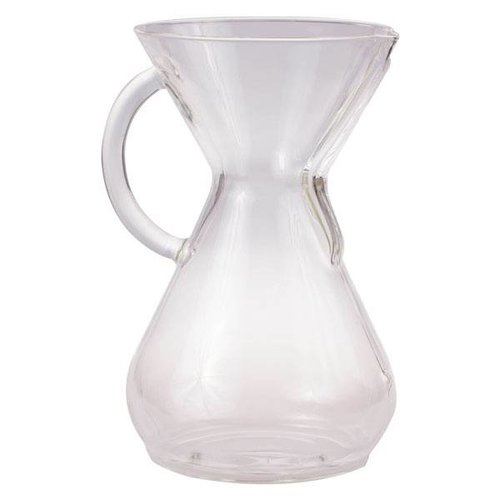 Chemex
Chemex Coffee Maker Glass Handle - 8 cups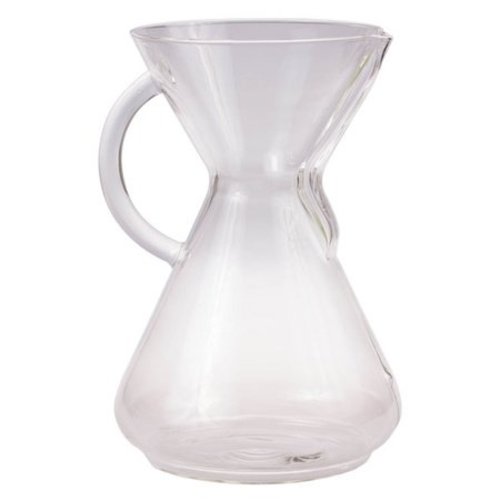 Chemex
Chemex Coffee Maker Glass Handle - 10 cups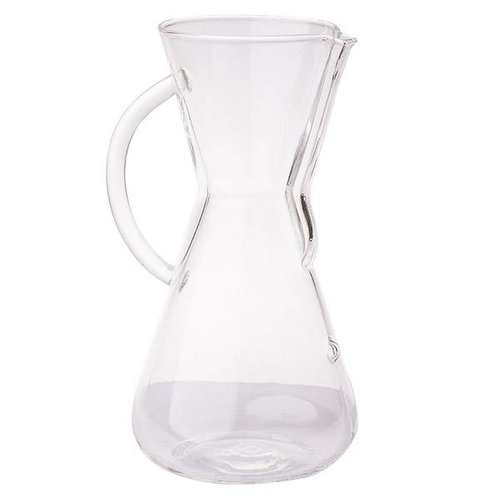 Chemex
Chemex Coffee Maker Glass Handle - 3 cups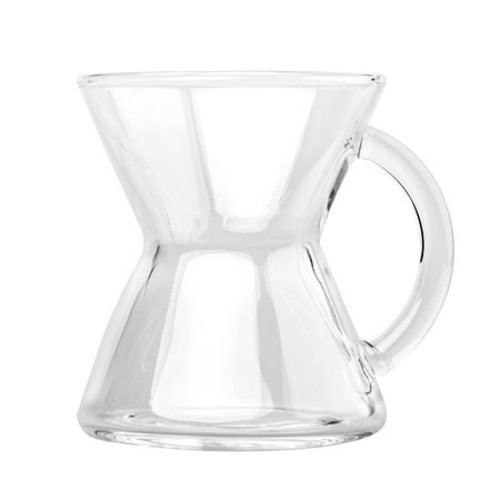 Chemex
Chemex Glass Mug - 300 ml mug
A glass mug with a capacity of 300 ml. Its shape resembles Chemex, which makes the mug a great companion for this device.
Made of the same high-quality glass as Chemex coffee makers.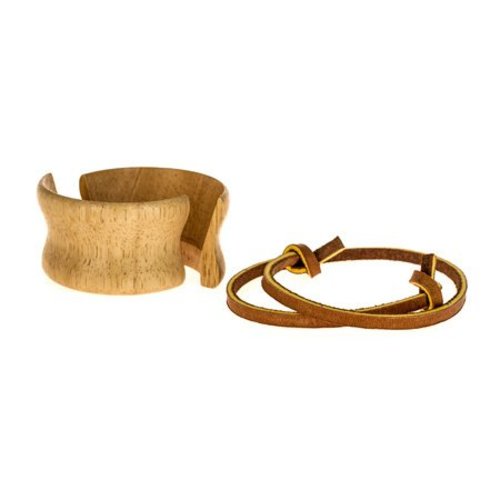 Chemex
Chemex wood collar & tie 3-cup
Replacement wood collar and tie for 3-Cup Chemex Coffee Maker.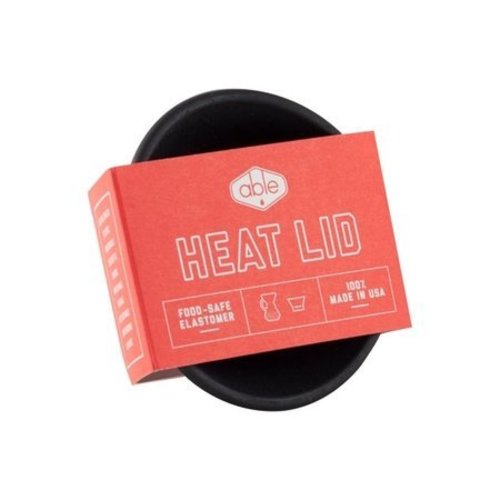 Able
Able Heat Lid - rubber lid for Chemex Coffee Maker
Able Heat Lid - rubber lid for Chemex Coffee Maker