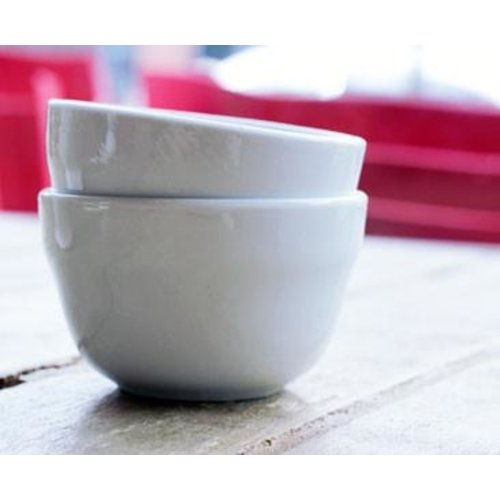 W. Wright
W. Wright Cupping Bowl 230ml 6 pack
These cupping bowls are elegant and made off high quality porcelain. Another essential for roasters.
Size: 230ml
Sold by pack of 6 bowls.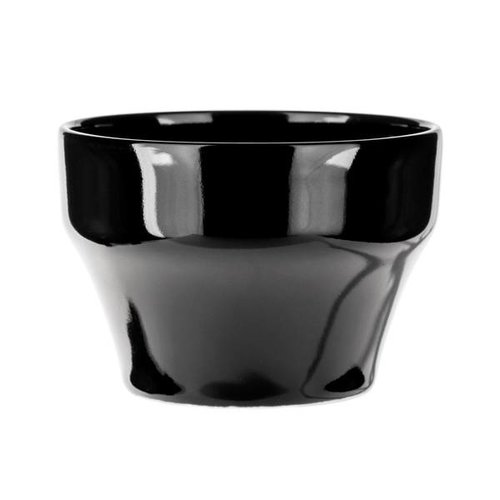 Hario
Hario - Kasuya Cupping Bowl
Hario porcelain cupping bowl. Essential in every cafe and roastery - where coffee needs to be tasted.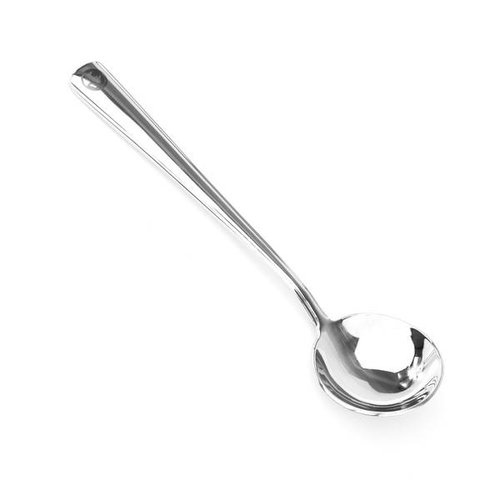 Rhinowares
Rhinowares Cupping Spoon
Article code
799439509740
If you are cupping regularly or running cupping sessions then you will understand how important it is to have a good quality cupping spoon. It's not just the finish, weight and feel, it's also having good curvature and depth to permit effecting skimming f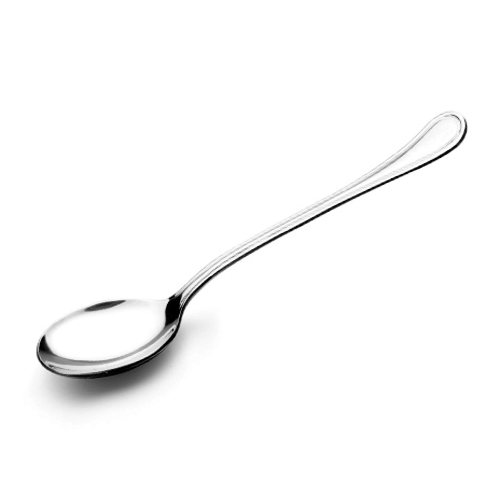 Motta
Motta cupping spoon
High quality, stainless steel cupping spoon made by Metallurgica Motta in Italy.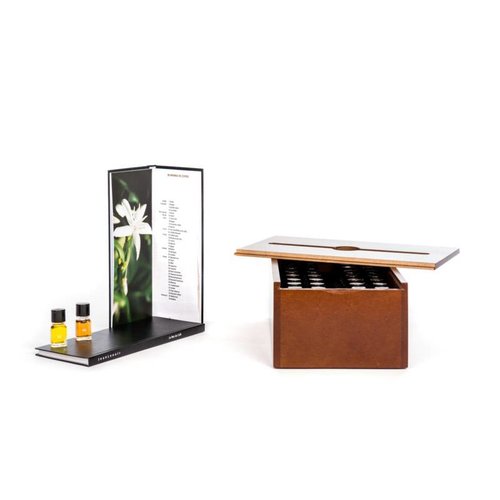 Le Nez Du Café- geurendoos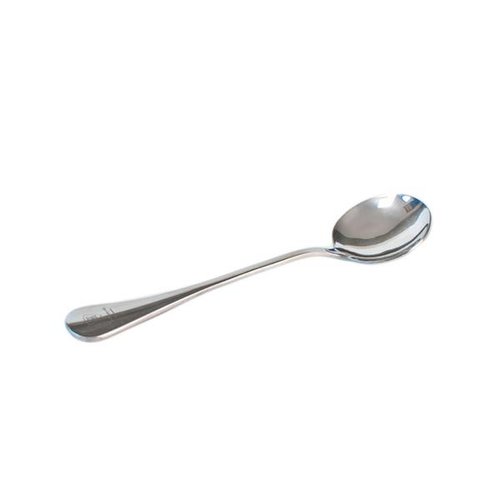 espresso gear
Espresso Gear - Cupping Spoon
Espresso Gear cupping spoon is an essential tool for every barista. Crucial for training, made of stainless steel, with Espresso Gear logo engraved on the handle. Profiled form, with the bowl of a perfect depth and width.