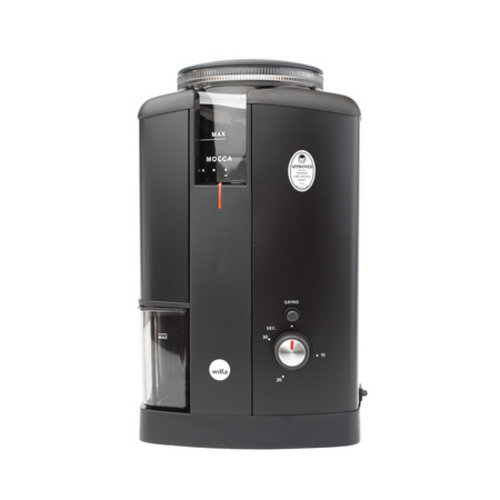 Wilfa
Wilfa Svart slowcoffee grinder
Wilfa Svart Nymalt is a perfect grinder for both beginners and experienced home baristas looking for an electrical device to guarantee good grinding.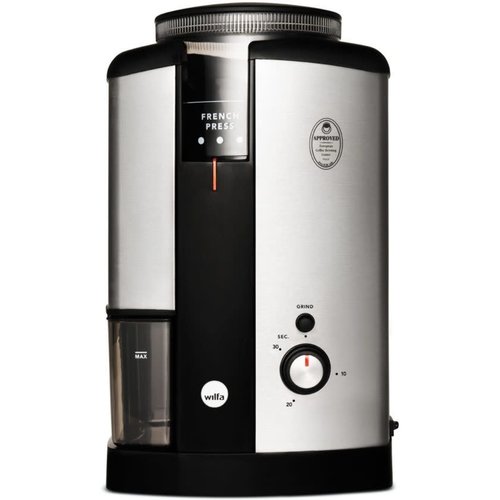 Wilfa
Wilfa Svart WSCG-2 Nymalt- Automatic Grinder
Wilfa Svart WSCG-2 - Automatic Grinder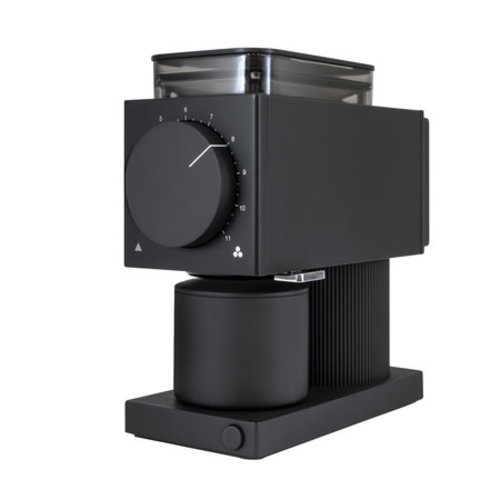 fellow
Fellow Ode Brew Grinder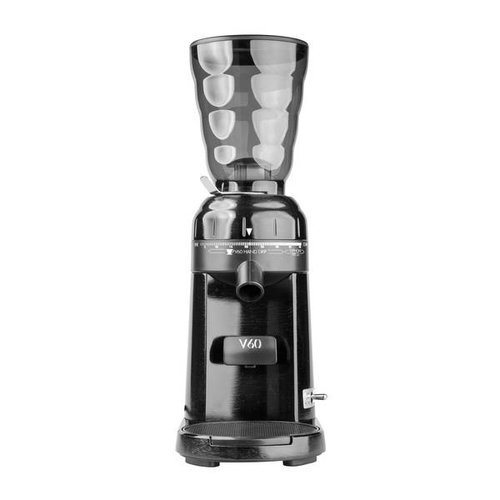 Hario
Hario - V60 Electric Coffee Grinder - EVCG-8B-E
Designed to grind directly into a V60 dripper using a switch pad. The grinder boasts 44 grind-size settings giving you choice while grinding. This means that it is ideal for V60, espresso, syphon, Chemex and many more.