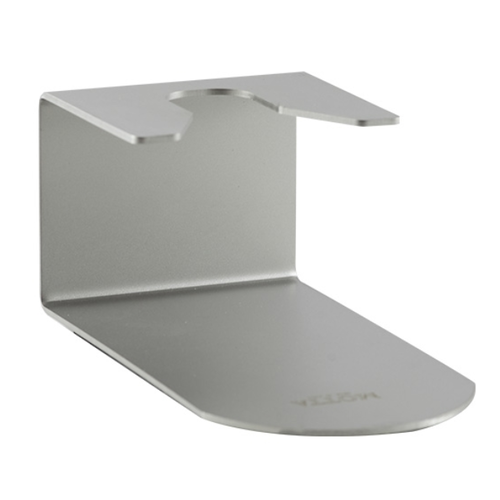 Motta
Motta Tamping Stand RVS
This metal tamping stand from Motta has a rubber layer in the bottom keeping the stand in place. The stand measures 11 cm deep, 6 cm high and 8 cm wide.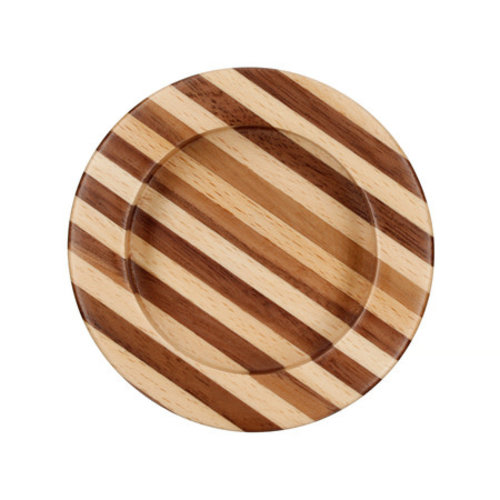 Motta
Motta - Wooden Tamper Base with Stripes
A stylish wooden tamper base. Compatible with any size Motta tampers.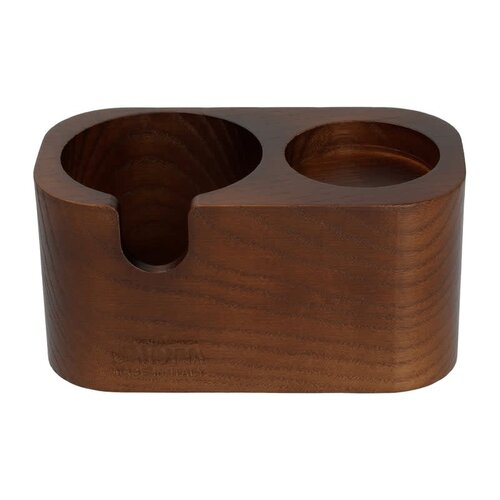 Motta
Motta - Coffee Tamping Set With Two Positions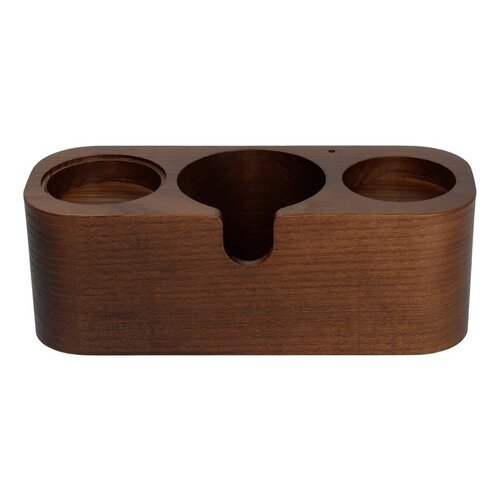 Motta
Motta - Coffee Tamping Set With Three Positions