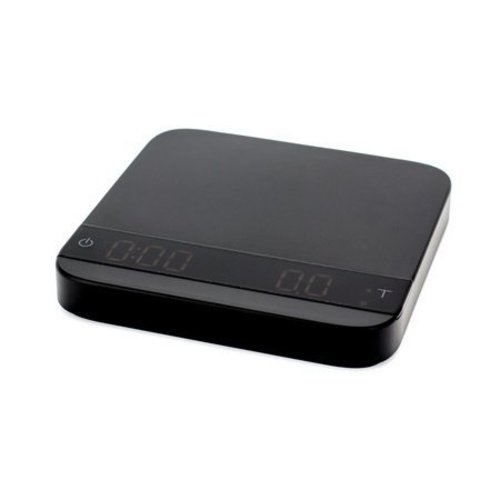 Acaia
Acaia Lunar
Article code
680474008070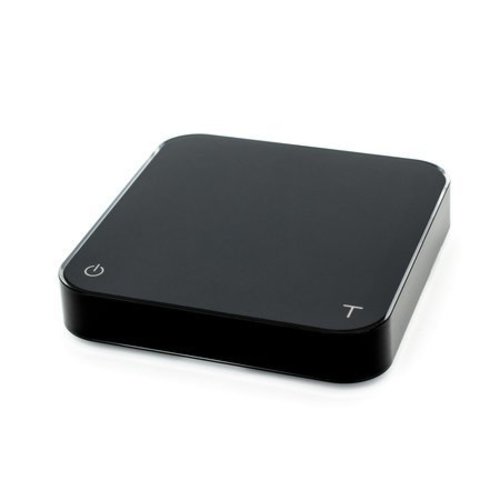 Acaia
Acaia Pearl Black
Article code
852673996421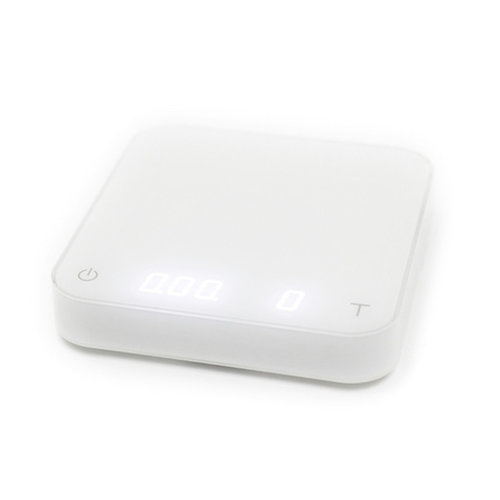 Acaia
Acaia Pearl White scale
Article code
852673996384
The only coffee scale you'll ever need to make delicious coffee.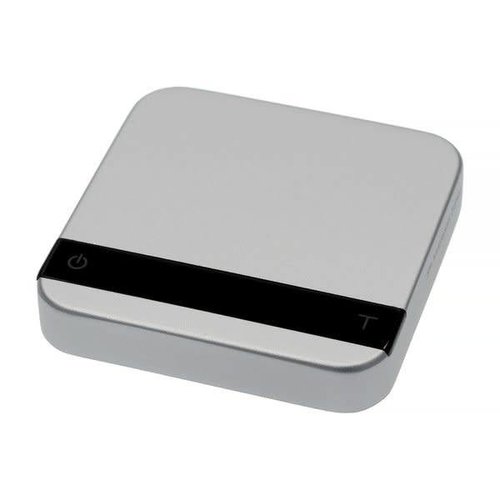 Acaia
Acaia Cinco
Article code
684357420263
Acaia Cinco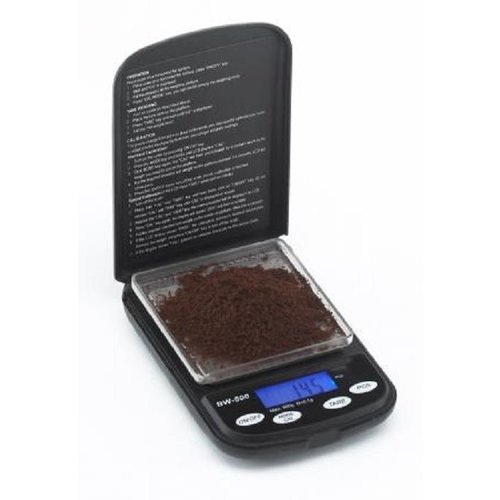 Joe Frex (Concept Art)
Digital coffee scale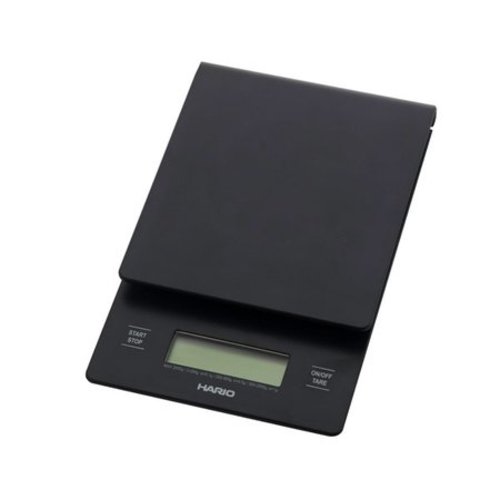 Hario
Hario V60 drip scale VST-2000
Drip Scale from Hario allows you to simultaneously weigh coffee beans, measure hot water and time the extraction, which are the main parameters for the production of quality coffee from a dripper or Chemex. Drip Scale makes brewing of your favourite coffe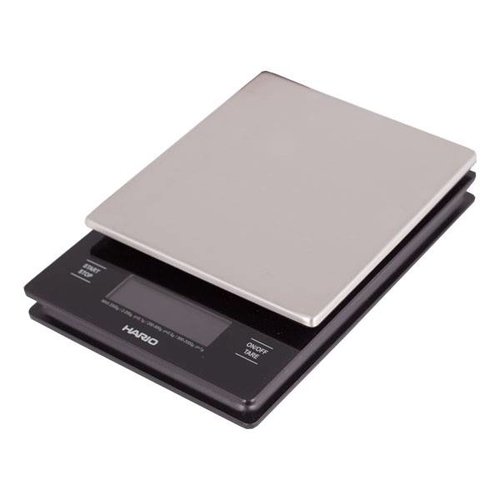 Hario
Hario Metal Drip Scale - Scales for Alternative Brewing Methods
We present the latest scales from Hario, a Japanese company. Its beautiful design, perfect precision and reliability make Metal Drip Scale a perfect choice for alternative methods of brewing.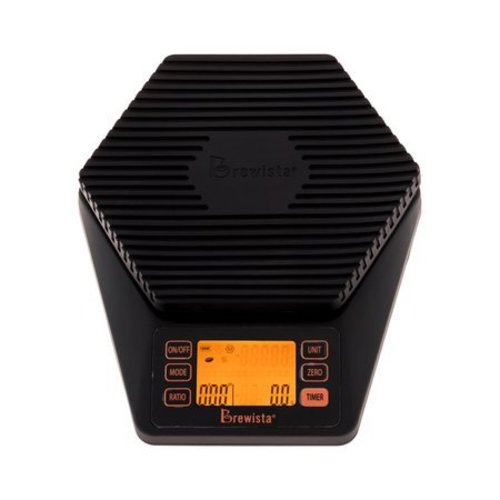 Brewista
Brewista Ratio Scale
Brewista's innovative Ratio Scale allows users to make perfect pour over coffee by pacing the amount of water to pour. The scale automatically calculates the water needed based on the amount of coffee grounds used and chosen ratio. Dual timing bars displa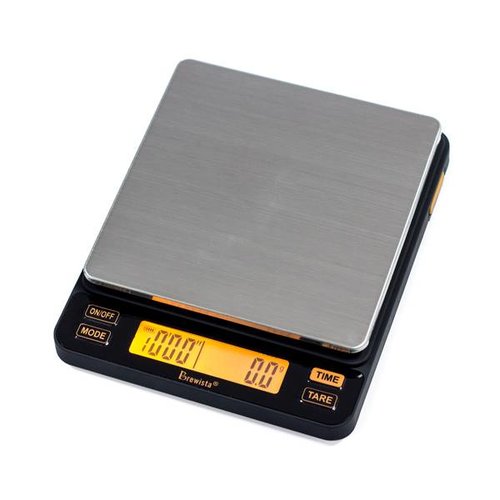 Brewista
Brewista Smart Scale V2
The Brewista Smart V2 scale is the perfect scale for the home or cafe barista.

Its features and abilities are amazing.
- Rechargeable battery.
- Silicone protective pad. Protects from heat and spillage.
- Nano coating means the scale is water-resis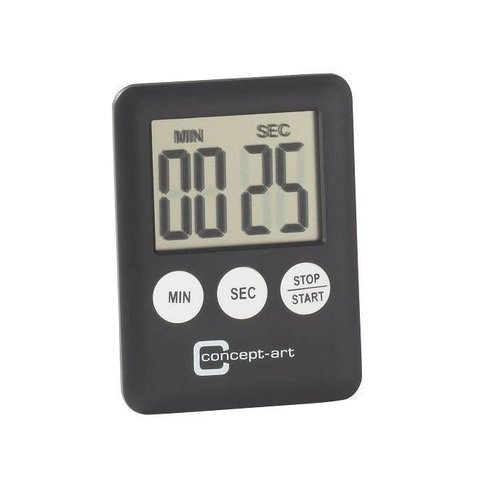 Joe Frex (Concept Art)
Shot timer Concept- Art (Joefrex)
Handy for timing your espresso shot. With a magnet on the back so you can hang it on your machine.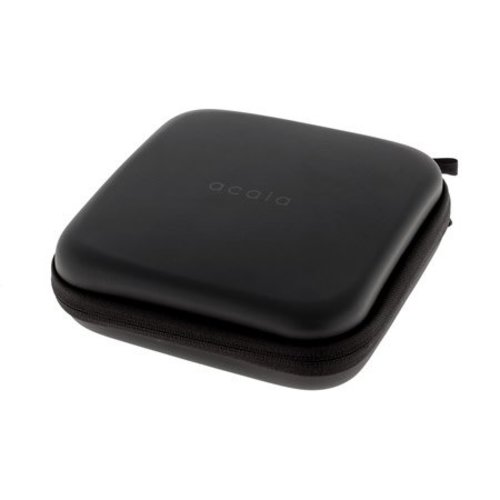 Acaia
Acaia Pearl carrying case
Article code
684357420171
Carrying case for the Acaia pearl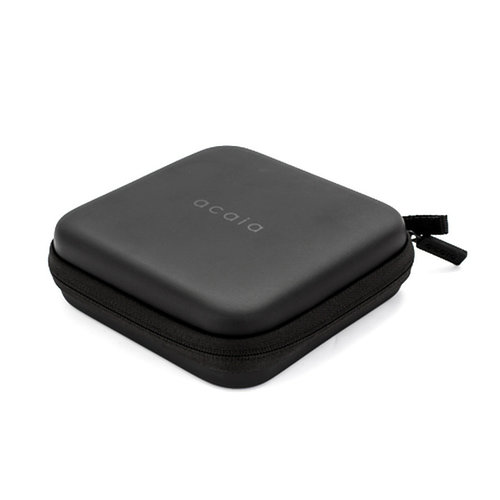 Acaia
Acaia Lunar Carrying Case
Article code
685450646468
The Acaia Lunar Carrying Case is a travel case for your Lunar scale, designed to carry the scale, 100g Calibration Weight, and USB cord.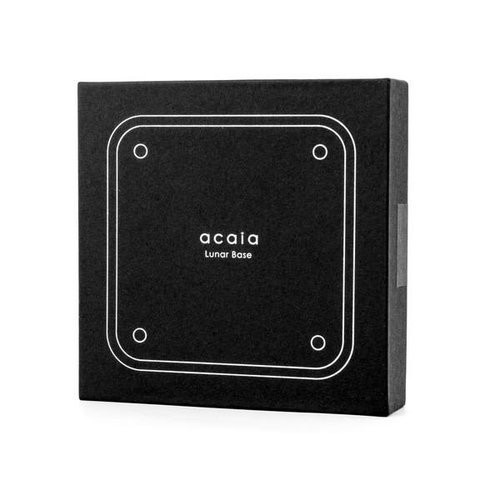 Acaia
Acaia Lunar Base
Article code
685450646420
The Lunar Base is a fortified replacement base for the Acaia Lunar for heavy or commercial use situations when additional protection is necessary to maintain accuracy. The enlarged profile of the Lunar Base shields the scale from heat and moisture in shal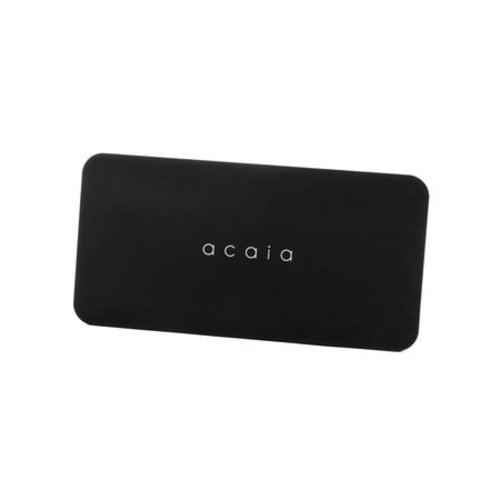 Acaia
Acaia Lunar weighing plate