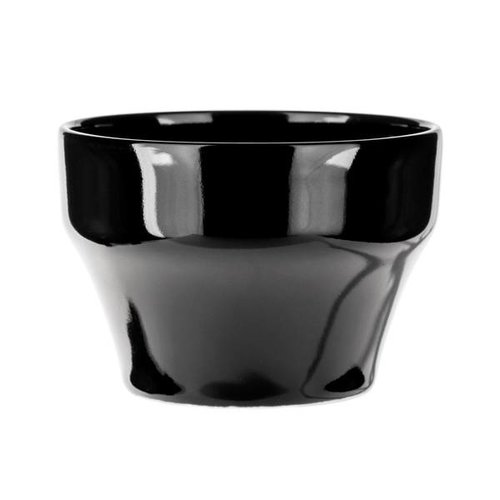 Hario
Hario - Kasuya Cupping Bowl
Hario porcelain cupping bowl. Essential in every cafe and roastery - where coffee needs to be tasted.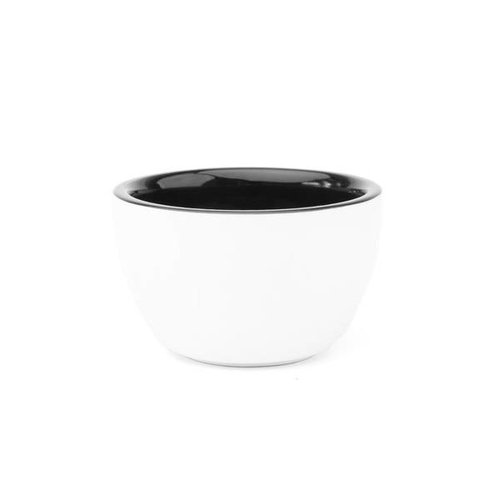 Rhinowares
Rhinowares Pro Cupping Bowl
Article code
799439509733
Coffee cupping is vital when purchasing coffee beans. Rhino Coffee Gear have designed a cupping bowl that has black on the inside of the cup as opposed to the normal white. These bowls will help you focus less on the color and clarity of the roast and foc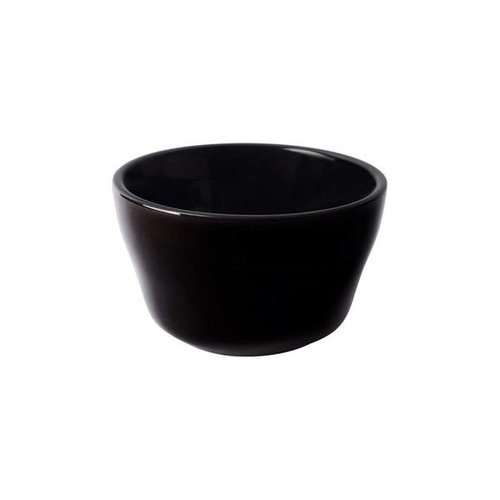 Loveramics
Loveramics - 220 ml Classic Colour Changing Cupping Bowl
Colour changing, porcelain cupping bowl by Loveramics. Colour changing at particular temperatures provides better control over the cupping process. An essential training tool for every barista!