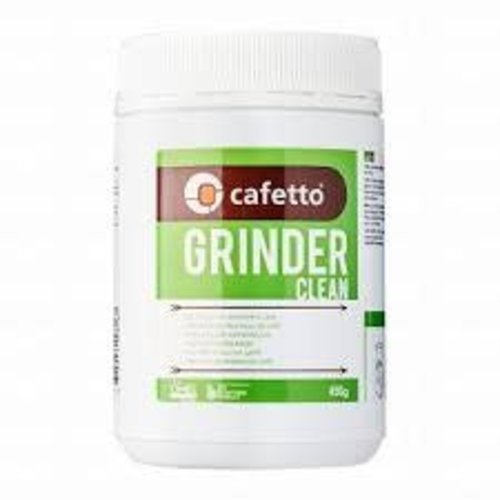 Cafetto
Cafetto organic grinder clean
Cafetto organic grinder clean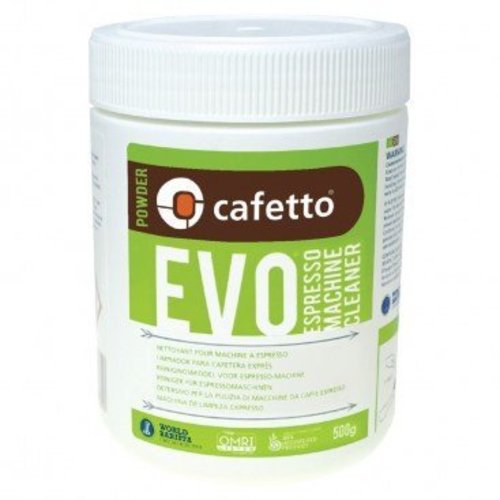 Cafetto
Cafetto Evo espresso machine cleaner 500g
Cafetto Evo espresso machine cleaner 500g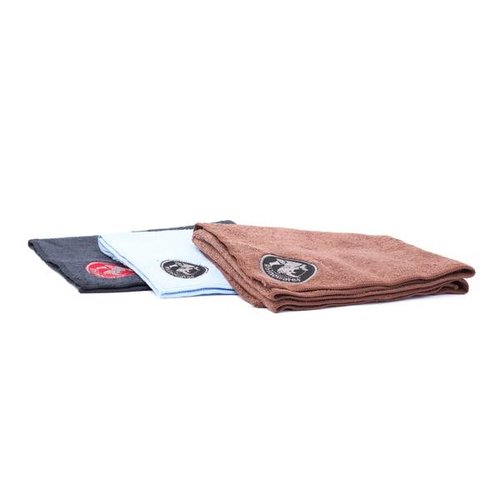 Rhinowares
Rhinowares Barista Cloth Set
Article code
799439765580
Set of 4 Rhinowares cleaning cloths for every barista.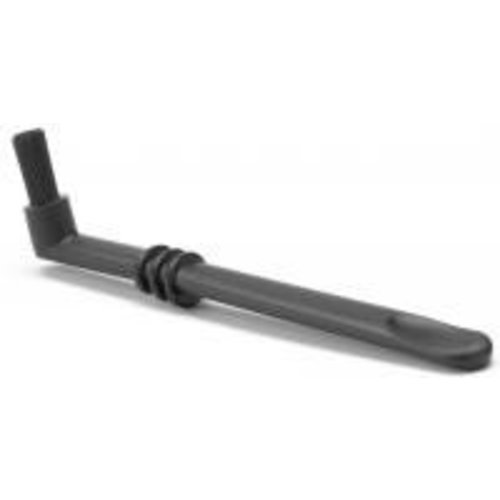 Joe Frex (Concept Art)
Joe-Frex group head cleaning brush
Joe-Frex group head cleaning brush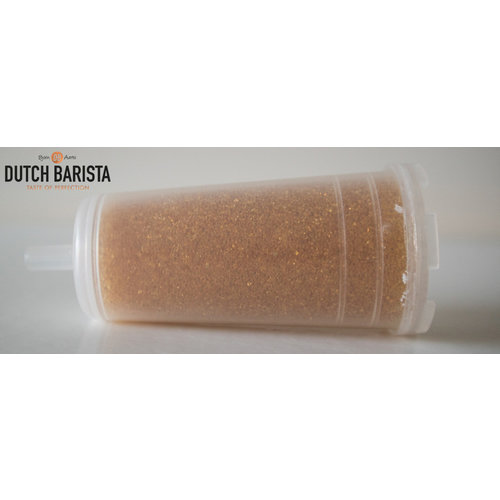 anti-limestone waterfilter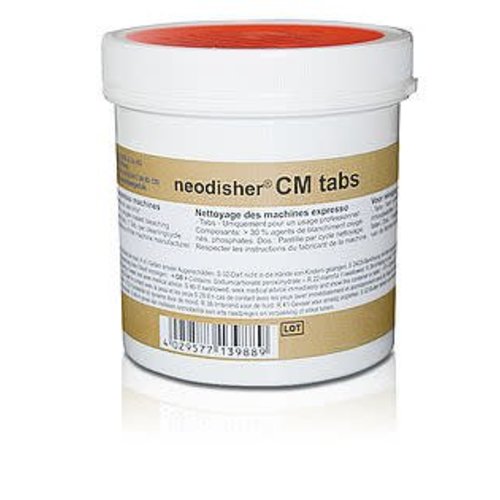 Dr. Weigert neodisher CM tabs
Cleaner for Coffee and espresso machines. Tabs.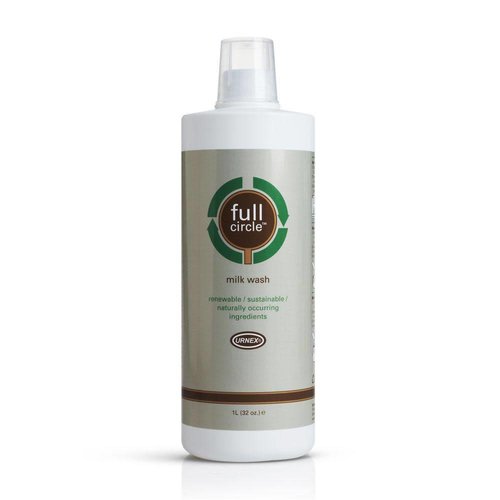 Urnex
Urnex Full circle Milk wash
Natural milk wash
E61 zetgroep ring rubber
Ring E61 Group (pistonring ø 58mm)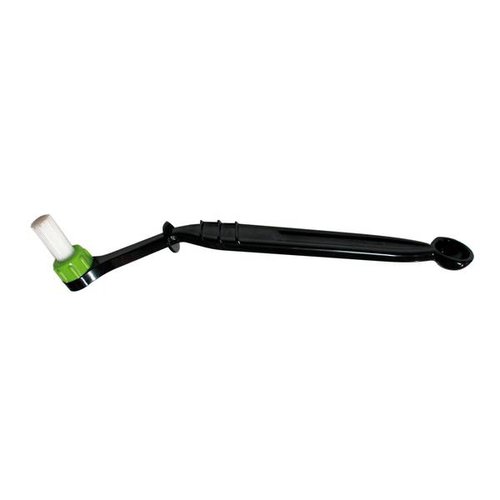 espresso gear
Espresso Gear - Angled Head cleaning Brush
Ergonomically designed espresso machine brush to assist in cleaning the group head. With its unique swivel action head, this brush gets into every nook and cranny. Regular cleaning improves the water flow and prolongs the life of your coffee machine.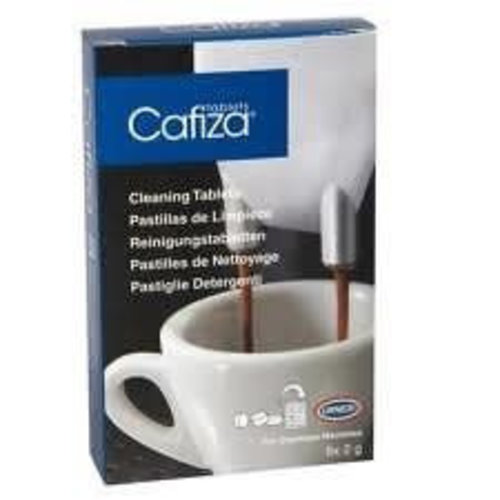 Urnex
Cafiza reinigingstabletten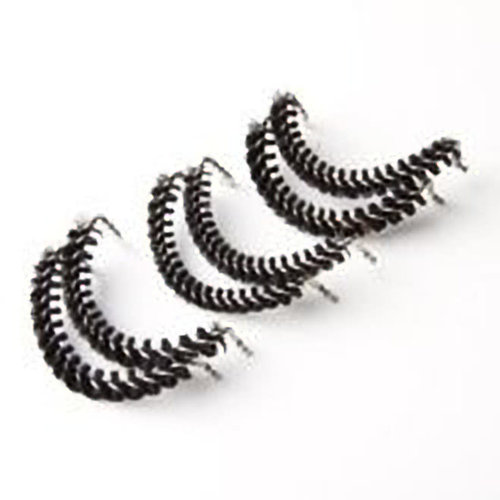 Cafelat
Cafelat Groepborstel vervangset
Drie reserveborstels voor de Cafelat grouphead brush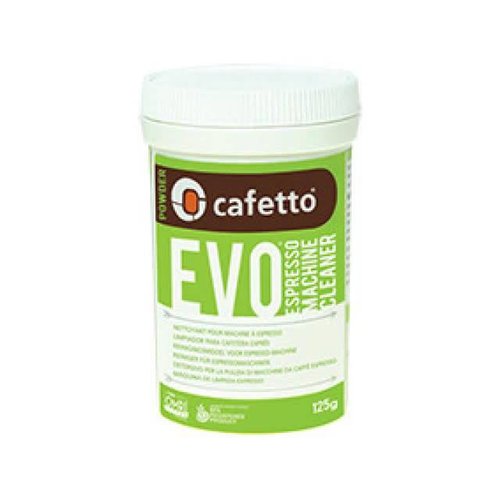 Cafetto
Cafetto EVO Espresso machine Cleaner 125g
Espressomachine cleaning powder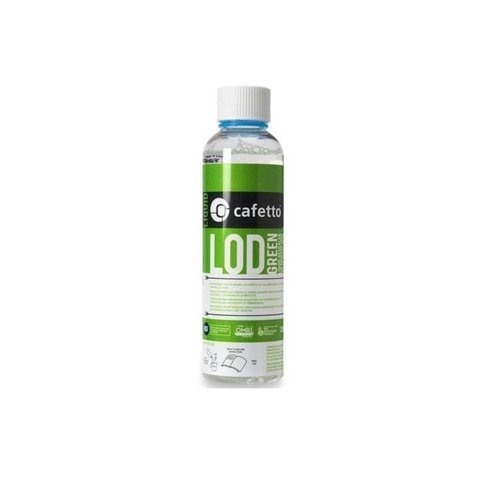 Cafetto
Cafetto Liquid Descaler 250ML
Cafetto Liquid Descaler 250ML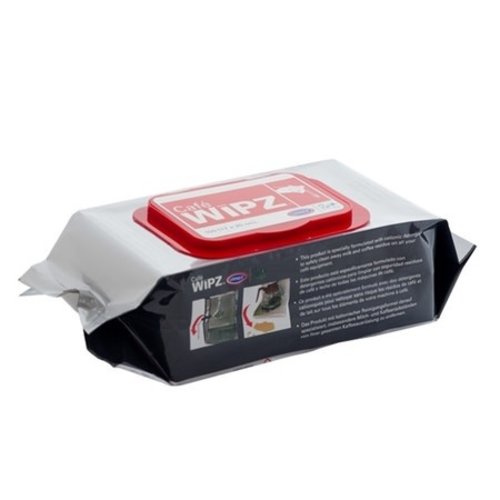 Urnex
Urnex Wipz - Coffee equipment cleaning wipes - 100 pcs
Article code
754631602552