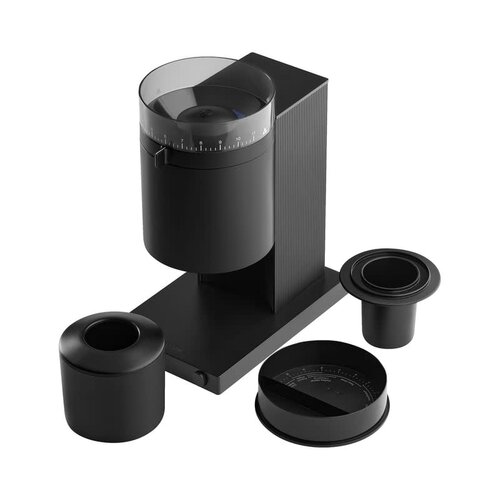 fellow
Fellow Opus Grinder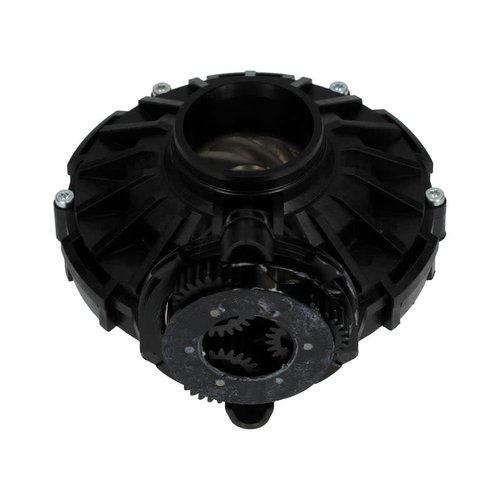 Baratza
Baratza Sette Gearbox Kit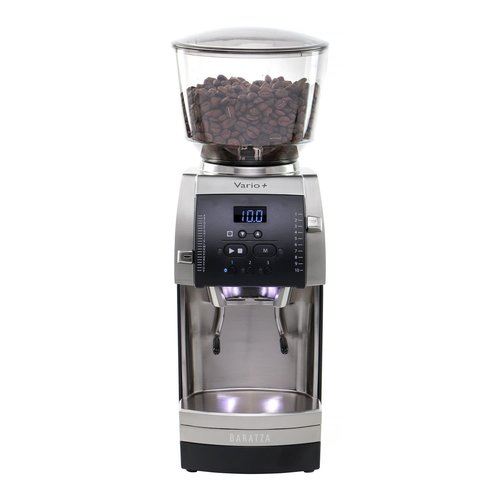 Baratza
Baratza - Vario+ electric grinder
The Vario+ is the answer to coffee lovers' wish list in terms of performance, consistency and cup quality. Built on Baratza's award-winning legacy, this grinder is sure to deliver.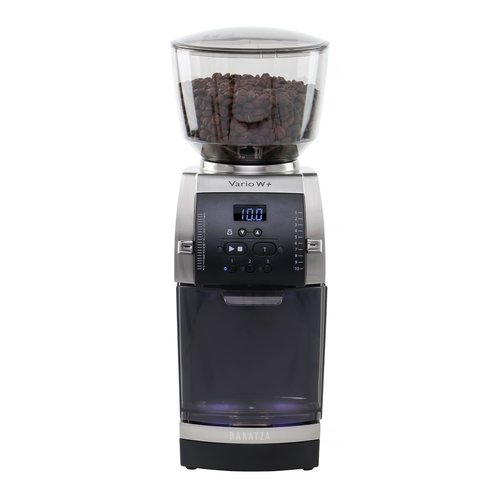 Baratza
Baratza Vario W+ electric grinder
The Baratza Vario W+ is a compact electric coffee grinder with built-in scale. Now it's even easier to get the most out of your coffee beans at home.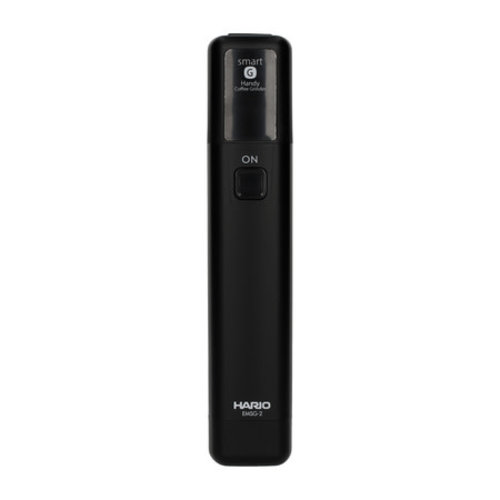 Hario
Hario - Electro Solo Stick Mill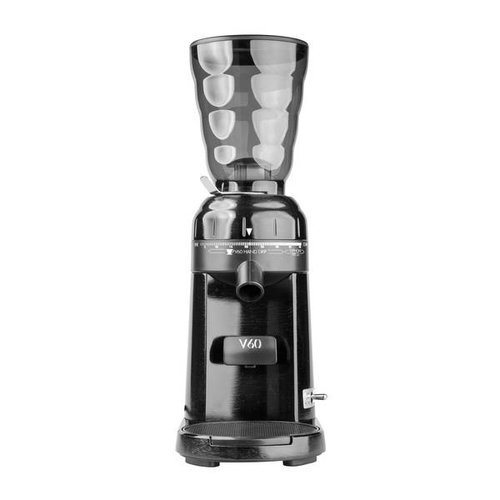 Hario
Hario - V60 Electric Coffee Grinder - EVCG-8B-E
Designed to grind directly into a V60 dripper using a switch pad. The grinder boasts 44 grind-size settings giving you choice while grinding. This means that it is ideal for V60, espresso, syphon, Chemex and many more.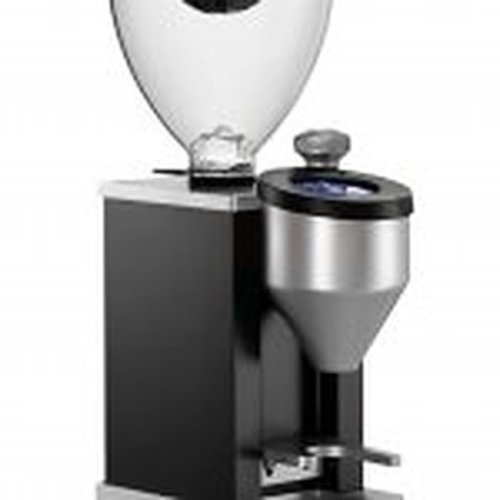 Rocket
Rocket Faustino OD Grinder Matt Black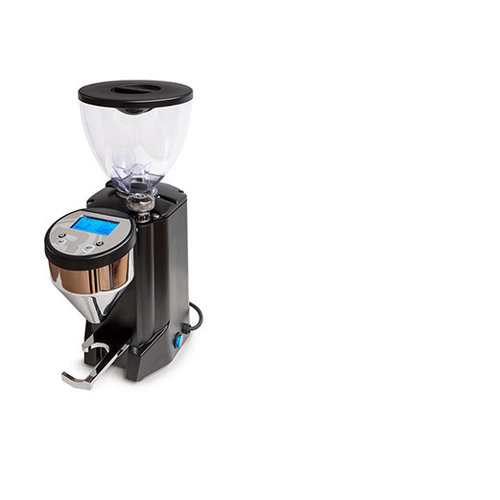 Rocket
Rocket Fausto Coffee Grinder Black Matt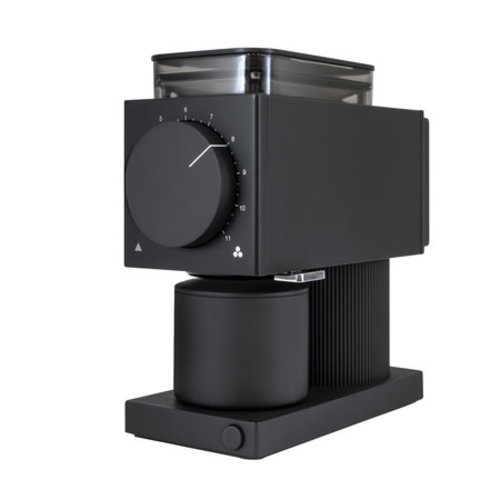 fellow
Fellow Ode Brew Grinder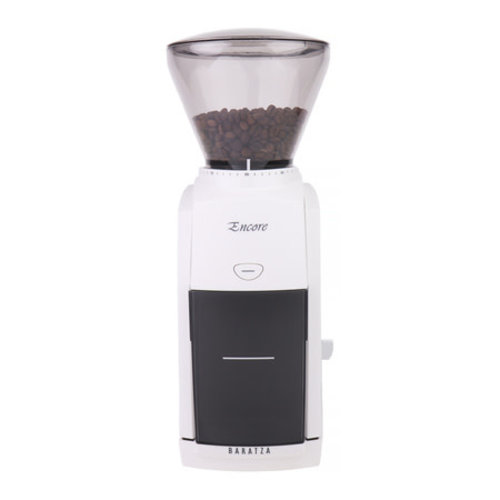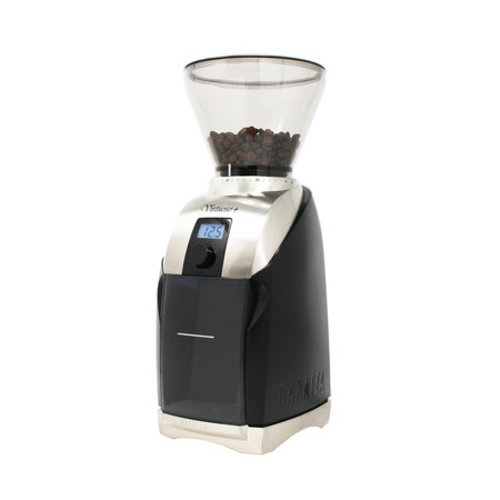 Baratza
Baratza Virtuoso+