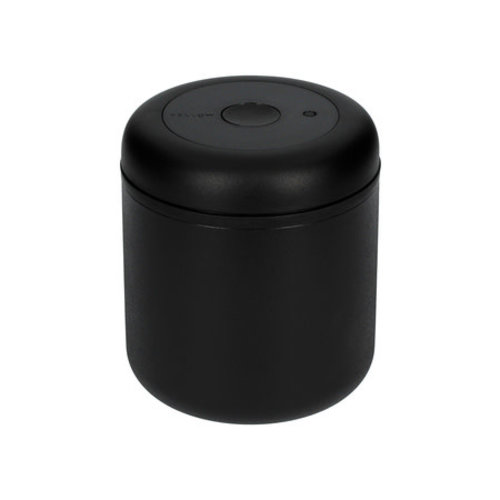 fellow
Fellow atmos vacuum canister black 0.7ltr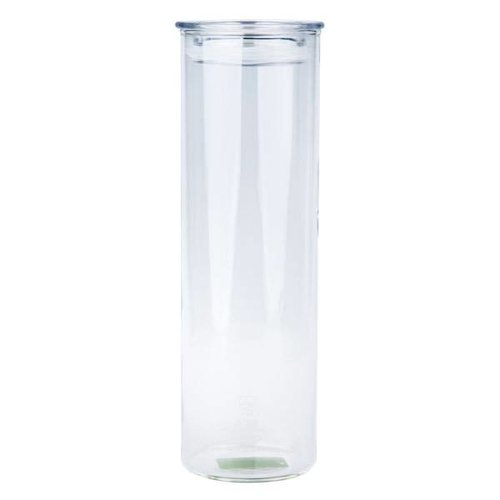 Hario
Hario 700ml Glass Container (skinny canister)
A glass container for the storage of food products from Hario. Capacity: 700 ml.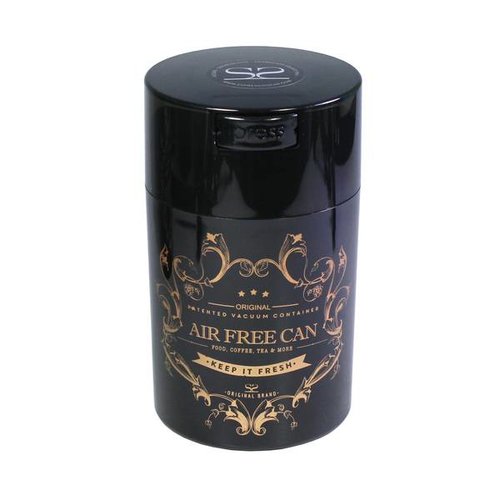 espresso gear
Espresso Gear - Vacuum Can Black - 250g
Espresso Gear vacuum container is a perfect tool for holding your coffee, tea or spices - keep them fresh!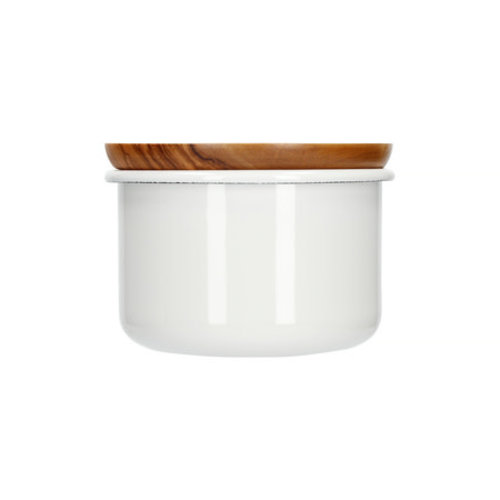 Hario
Hario Bona Tea & Coffee Canister 400ml
Hario Bona Canister is a 400ml / 100g container. Perfect for storing tea, coffee, or loose products.
Hand wash only.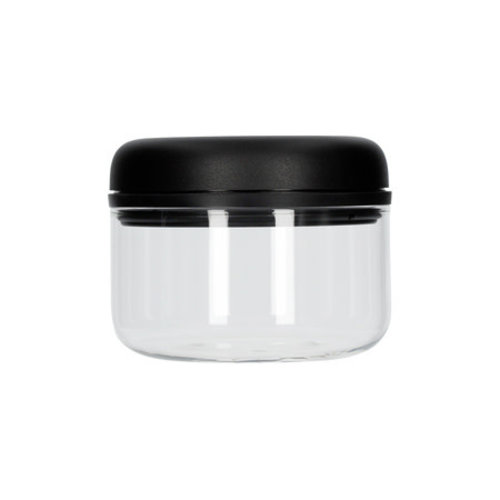 fellow
Fellow Atmos Vacuum Canister - 0.4l Glass
Fellow Atmos is a coffee bean vacuum canister. Transparent, air-tight, prevents oxidation and extends coffee's shelf life even by 50%. Its huge advantage over other vacuum canisters is the integrated pump - you just twist the lid back and forth to remove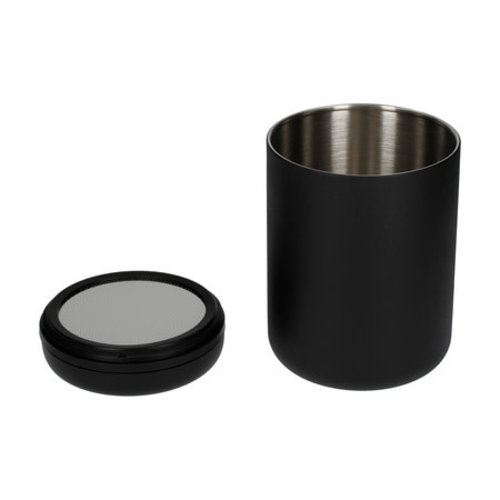 fellow
Fellow Atmos Vacuum Canister - 1.2l Matte Black Steel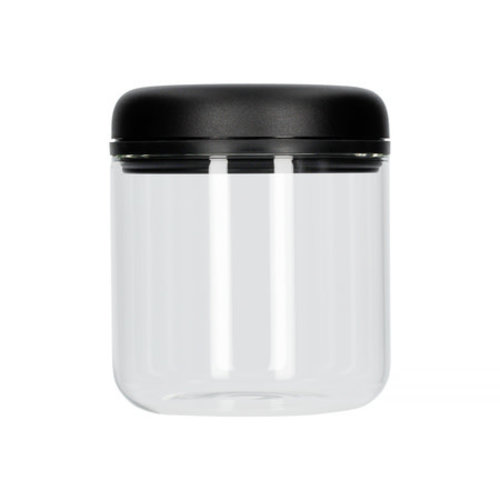 fellow
Fellow Atmos Vacuum Canister - 0.7l Glass
fellow
Fellow Atmos Vacuum Canister - 1.2l Glass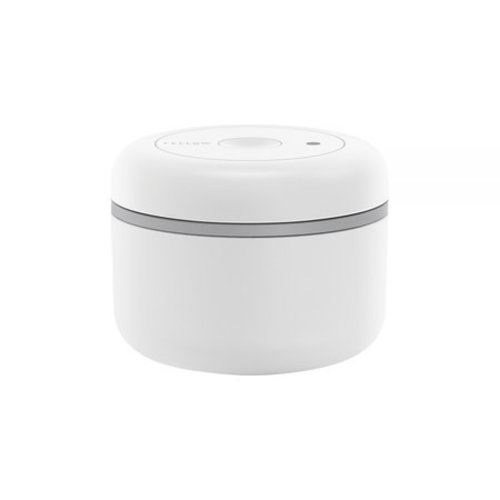 fellow
Fellow Atmos Vacuum Canister - 0.4l Matte White Steel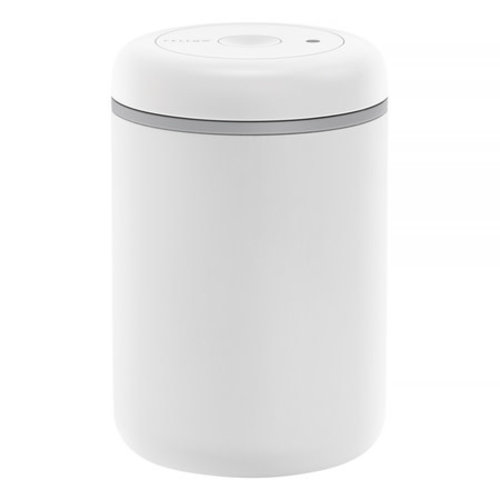 fellow
Fellow Atmos Vacuum Canister - 1.2l Matte White Steel
fellow
Fellow Atmos Vacuum Canister - 0.4l Matte Black Steel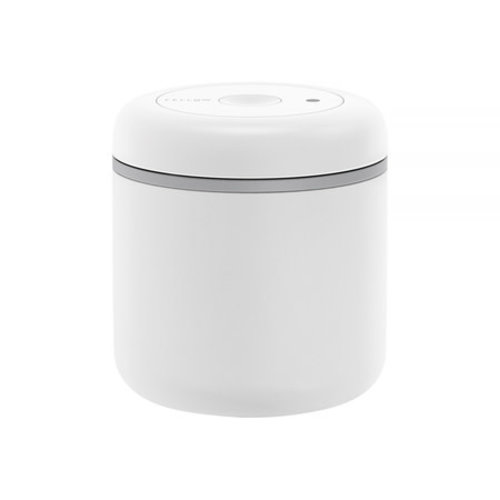 fellow
Fellow Atmos Vacuum Canister - 0.7l Matte White Steel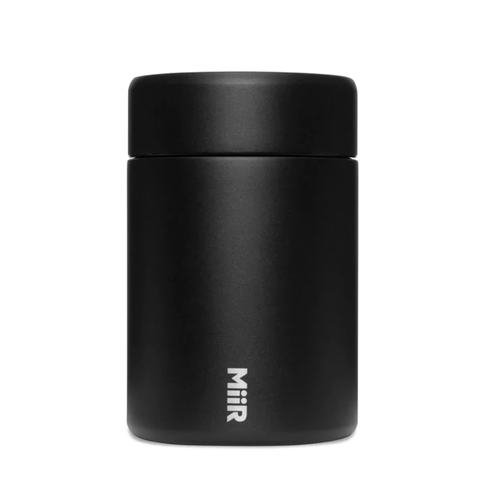 Miir
Miir - Coffee canister