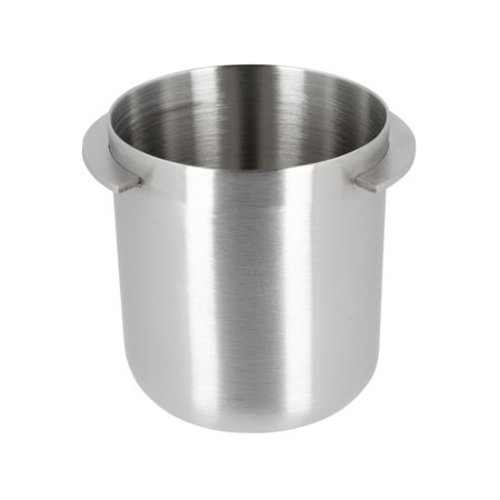 Rhinowares
Rhinowares Dosing Cup Short 50 gr
Dosing cup from Rhino Coffee Gear. It ensures that all of your ground coffee gets into your portafilter without any loss. It is made from stainless steel so the cup is very durable. It will suit most lever arm grinders on the market including EK43.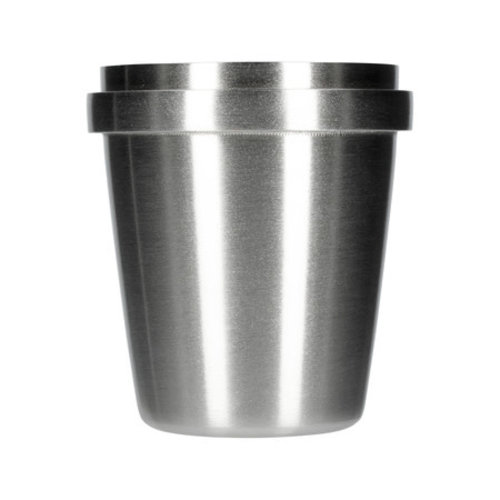 Acaia
Acaia Portafilter Dosing Cup S
Small size Acaia dosing cup. Compatible with a 58 mm portafilter, the dosing cup allows for an efficient and tidy transfer between the grinder and your portafilter. It helps baristas achieve a more precise dose with minimal waste.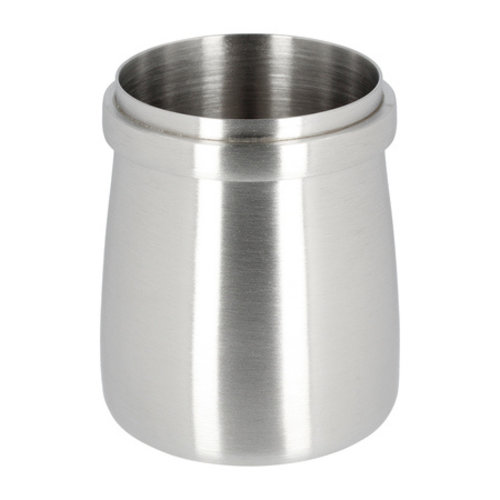 Acaia
Acaia portafilter dosing cup M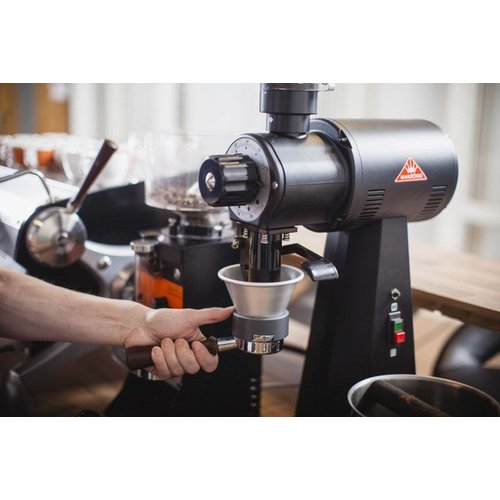 3temp
3Temp Dosing Funnel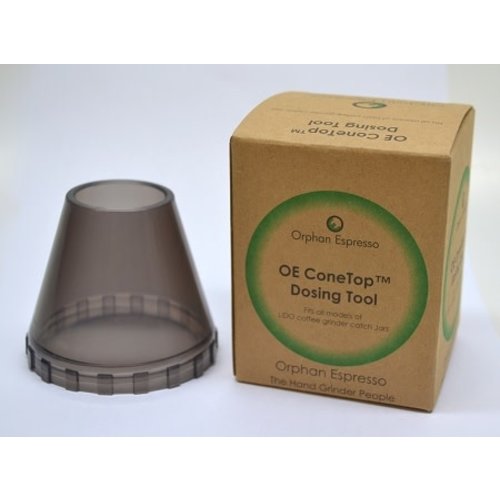 Orphan Espresso
Orphan Espresso ConeTop™ Dosing Tool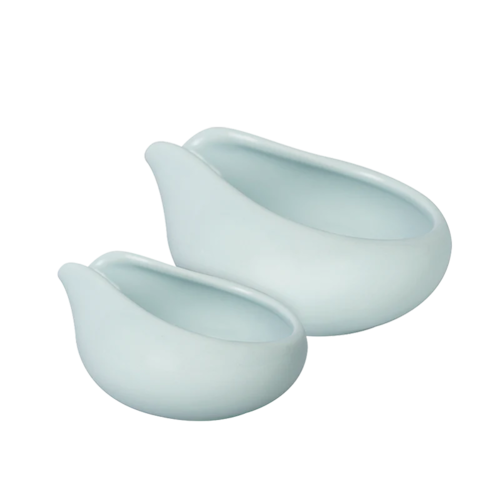 Loveramics
CHAMPIONS SIGNATURE - SET OF 2 BEANS DOSING TRAYS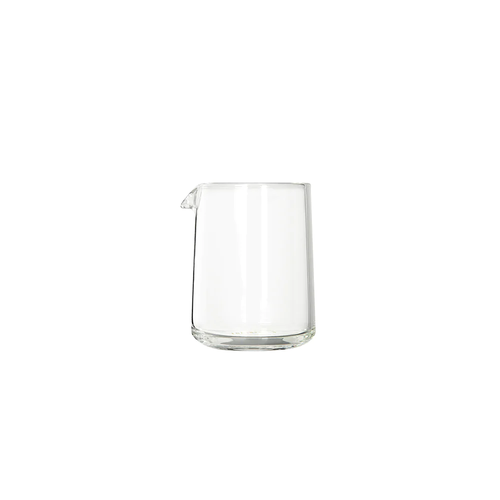 Loveramics
BREWERS - GLASS JUG