Products tagged with Theezetter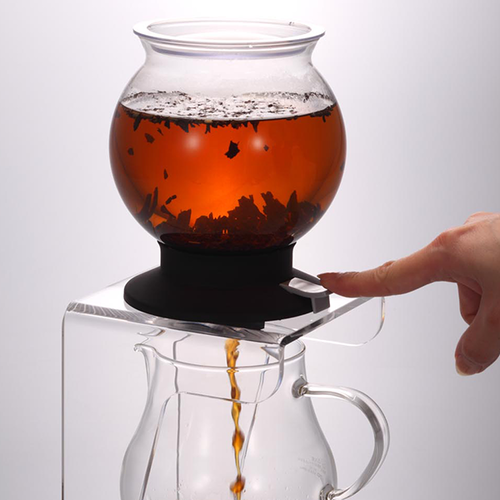 Hario
Hario Largo Tea Dripper 800ml TDR-80
A simple and ingenious way to brew your perfect tea. This tea dripper is made of high-quality glass and its silicone base allows you to place it on any jug, cup or carafe. It is the most compatible with Hario Drip Station.
Handybrew - Clever
Handybrew Tea brewer 500ml
Article code
4715838467289
Handy Tea Setter for use with loose tea.