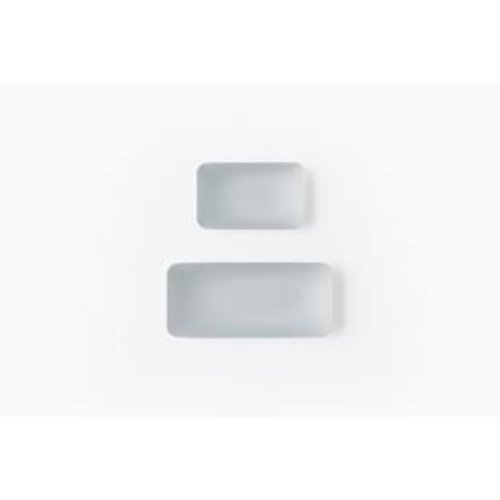 Acaia
Acaia Tea Scoops
Light, sleek, and clean. Ideal for the transfer of tea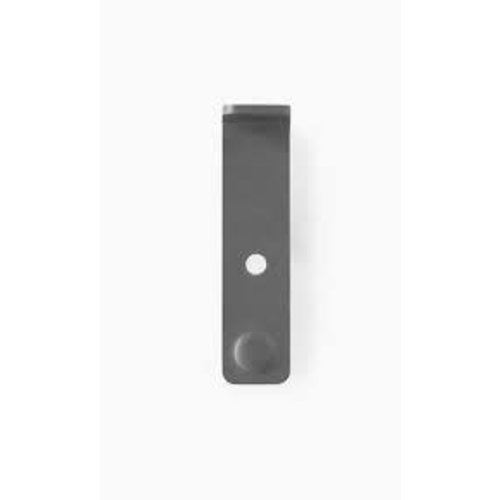 Acaia
Acaia pearl S lock
Keep your scale secure and fixed
Designed for the Acaia Pearl S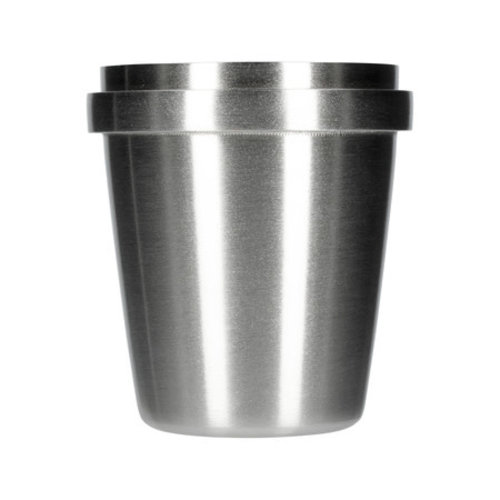 Acaia
Acaia Portafilter Dosing Cup S
Small size Acaia dosing cup. Compatible with a 58 mm portafilter, the dosing cup allows for an efficient and tidy transfer between the grinder and your portafilter. It helps baristas achieve a more precise dose with minimal waste.
Acaia
Acaia heat resistant pad for Pearl (S) smokey grey
Article code
852673996391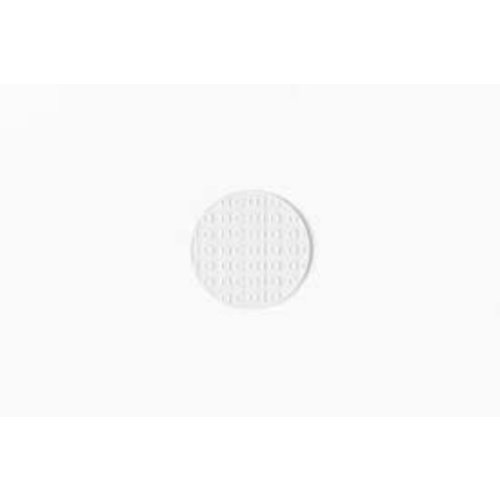 Acaia
HEAT RESISTANT COASTER WHITE
A functional silicone coaster that can be used to protect the surface of your scale. The coaster also helps prevent possible damage from heat permeating to the scale during those longer brews.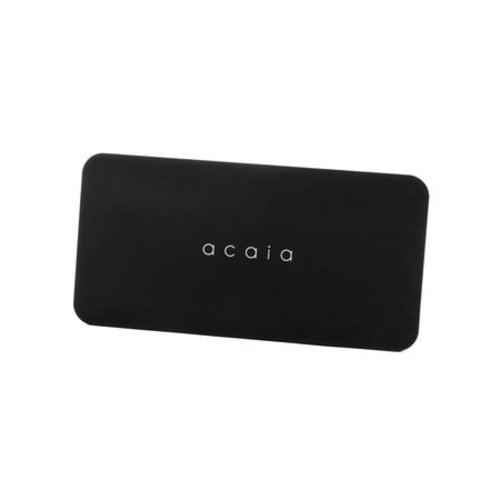 Acaia
Acaia Lunar weighing plate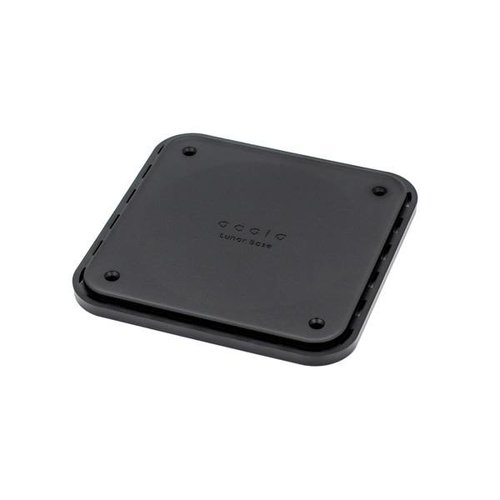 Acaia
Acaia Lunar Base
Article code
685450646420
The Lunar Base is a fortified replacement base for the Acaia Lunar for heavy or commercial use situations when additional protection is necessary to maintain accuracy. The enlarged profile of the Lunar Base shields the scale from heat and moisture in shal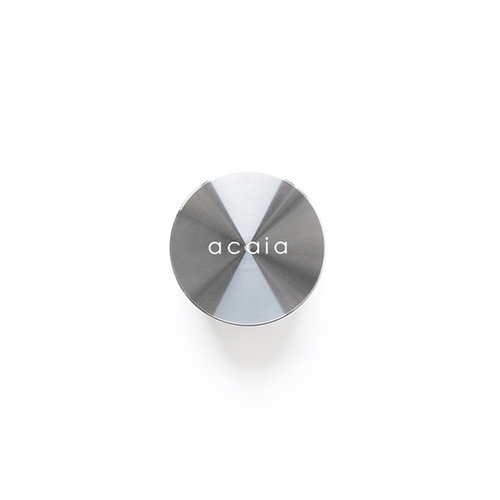 Acaia
Acaia Calibration Weight
Calibration weight for your Acaia Collection.
Incl. Carryingcase.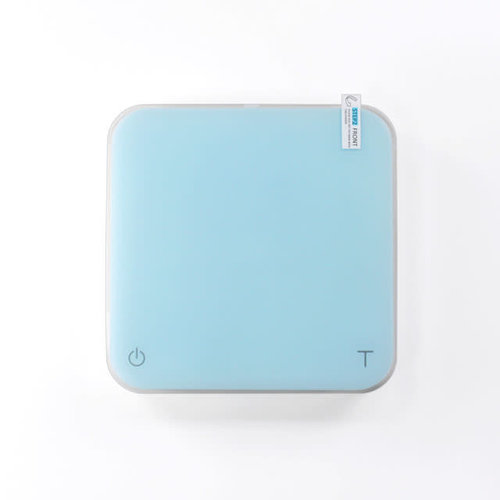 Acaia
Acaia Protective Film for Pearl 6 pack
This slim sticker takes care of your Acaia Pearl.
6 pack