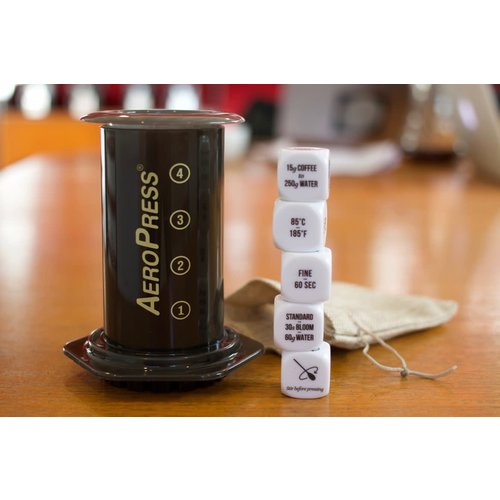 Aeropress
AeroPress Coffee Brewing Dice By James Hoffmann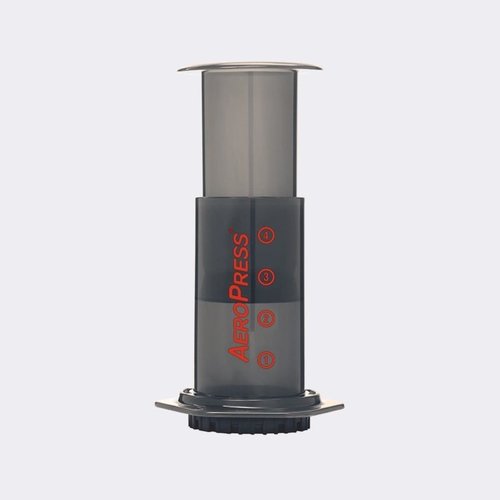 Aeropress
Aerobie Aeropress 1-4 kops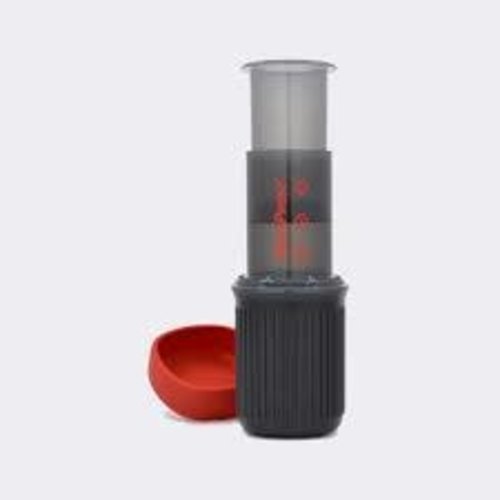 Aeropress
Aeropress Go - Koffiemaker voor onderweg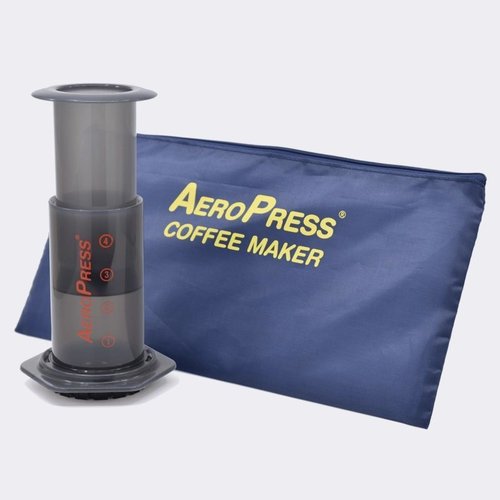 Aeropress
AeroPress(Set with carrying bag)
Article code
085276000824
AeroPress is an incredibly versatile gadget that will meet the expectations of both beginners and advanced coffee lovers. This product combines the advantages of French Press, filter method and a traditional coffee maker, which makes preparation of your a
Aeropress
Aerobie Aeropress Filter 350pieces
Article code
085276000817
Aeropress micro Filters white 350 pieces
Made for the Aeropress Aerobie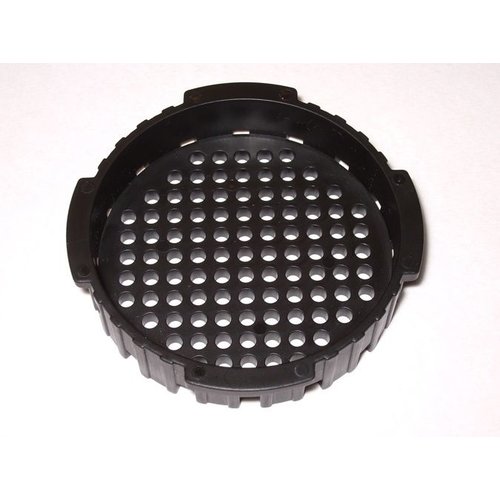 Aeropress
Aeropress - Filter Cap
Spare plastic filter cap for Aeropress! That part holds paper filters when you brew your coffee using this method.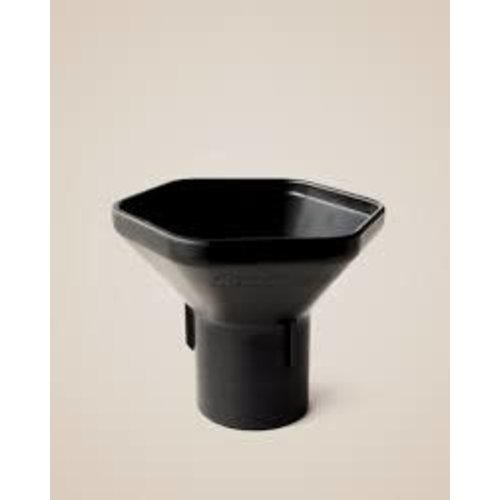 Aeropress
Aeropress coffee funnel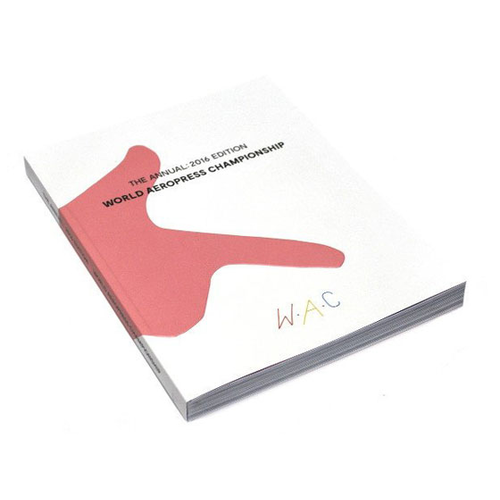 Aeropress
World Aeropress Championship 2016 edition book
the annual 2016 edition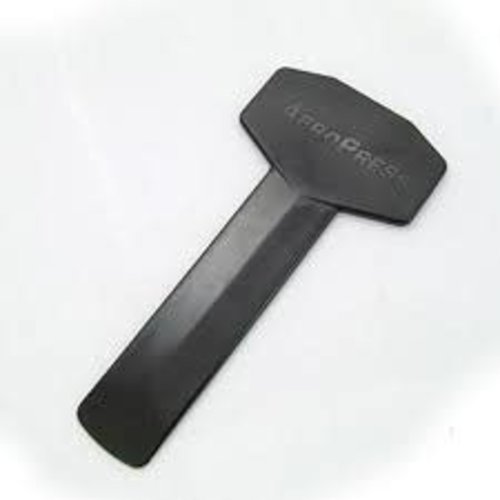 Aeropress
Aeropress Coffee Stirrer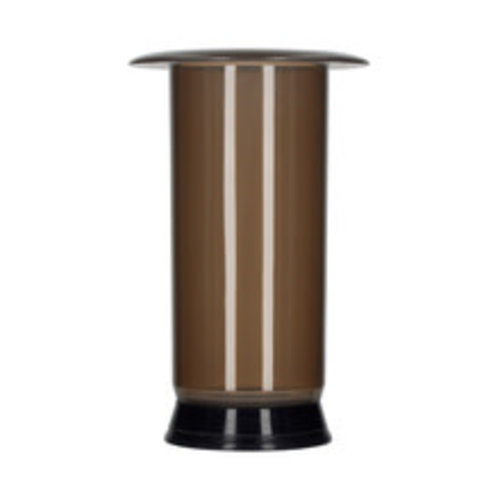 Aeropress
AeroPress - Spare Plunger Including Seal
AeroPress spare part: plunger with seal.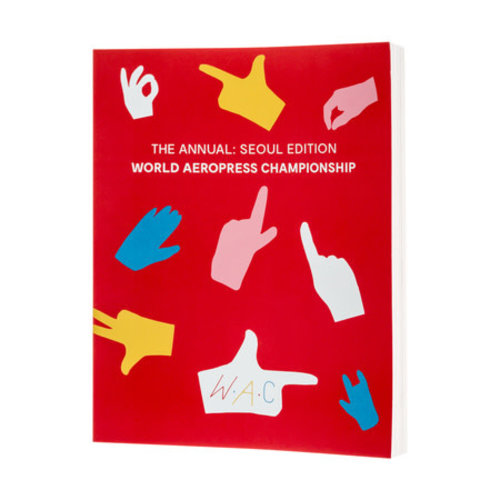 Aeropress
World Aeropress Championship 2017 edition book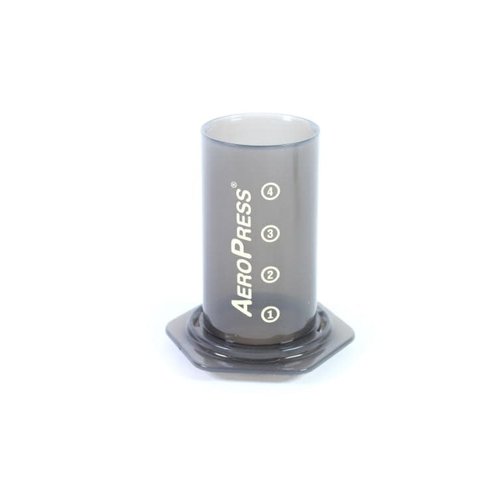 Aeropress
Aeropress Chamber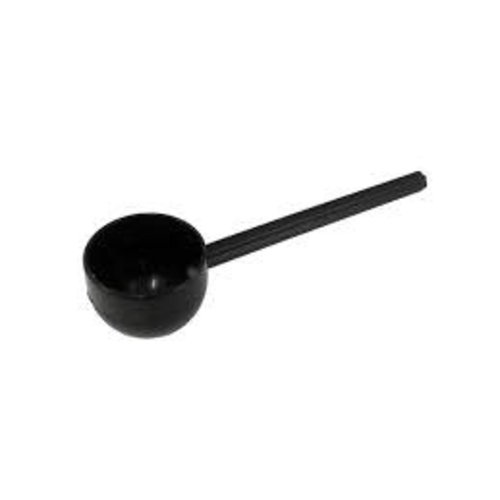 Aeropress
Aeropress Coffee scoop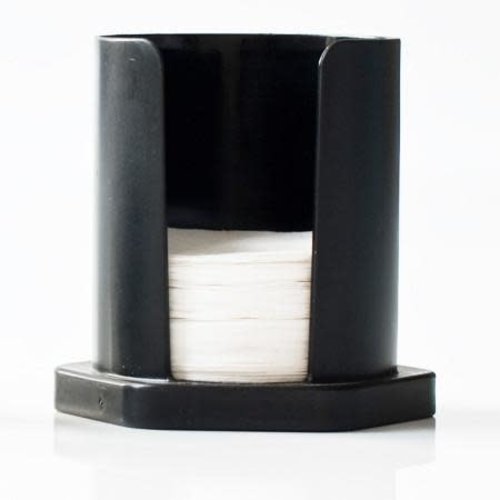 Aeropress
Aeropress Filter holder
excl paper filters