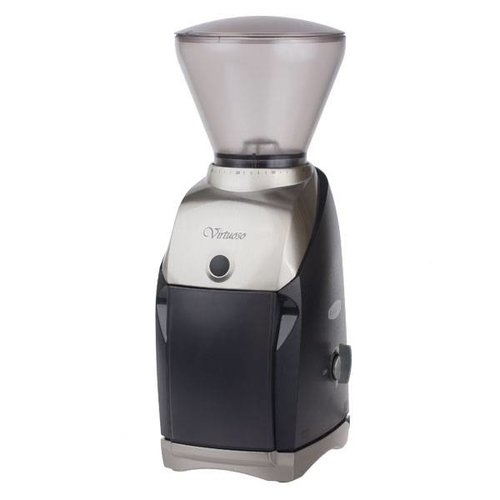 Baratza
Baratza Virtuoso
Burrs: Ø 40 mm, steel, conical Grind adjustment (micrometers): 250 – 1200 Number of adjustment options: 40 Grinding speed: 1.5 – 2.4 g/s Burrs speed: 450 RPM Hopper capacity: 227 g Grounds Bin Capacity: 142 g Weight: 3.6 kg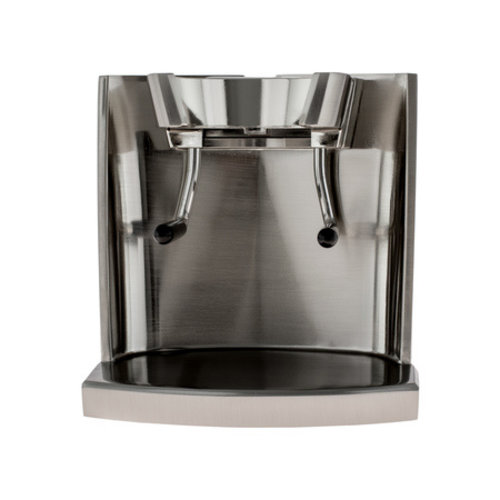 Baratza
Baratza Metal Portaholder
The metal portaholder is compatible with Baratza Vario (not Vario-W) and Forte AP grinders.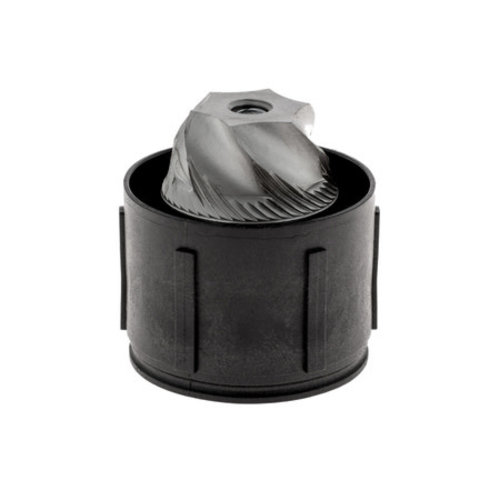 Baratza
Baratta Sette BG - cone burr and holder
Spare BG burr for Baratza Sette 270 and 30. The Brew Grind burr is recommended mainly for grinding for pour-over brewing methods. The set also contains a holder and a screw.