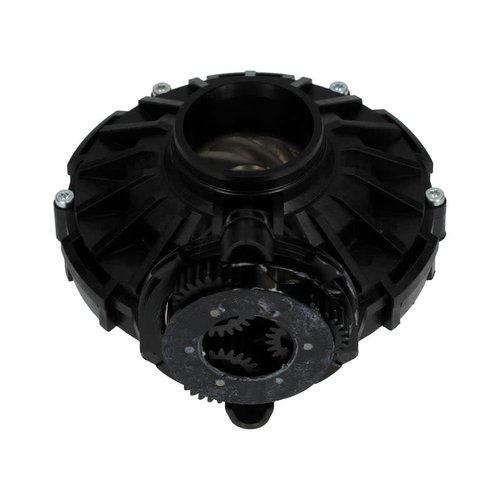 Baratza
Baratza Sette Gearbox Kit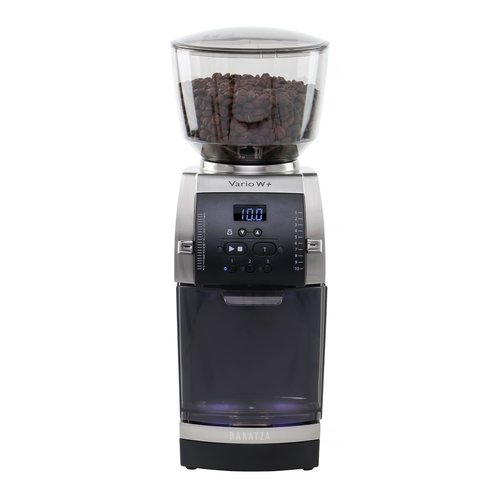 Baratza
Baratza Vario W+ electric grinder
The Baratza Vario W+ is a compact electric coffee grinder with built-in scale. Now it's even easier to get the most out of your coffee beans at home.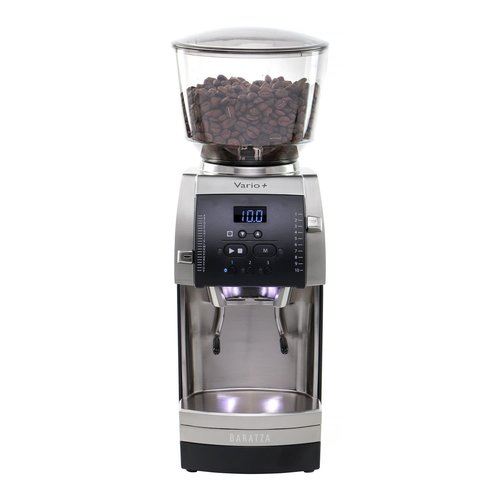 Baratza
Baratza - Vario+ electric grinder
The Vario+ is the answer to coffee lovers' wish list in terms of performance, consistency and cup quality. Built on Baratza's award-winning legacy, this grinder is sure to deliver.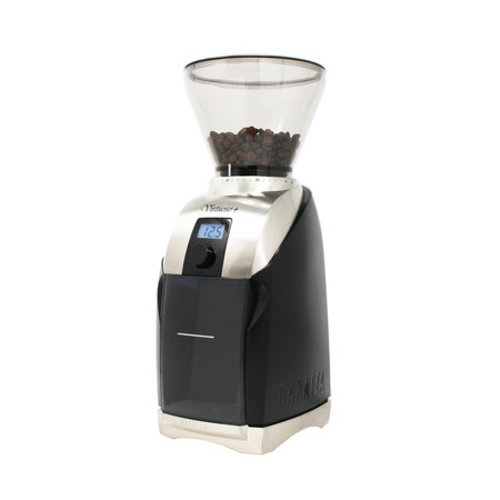 Baratza
Baratza Virtuoso+