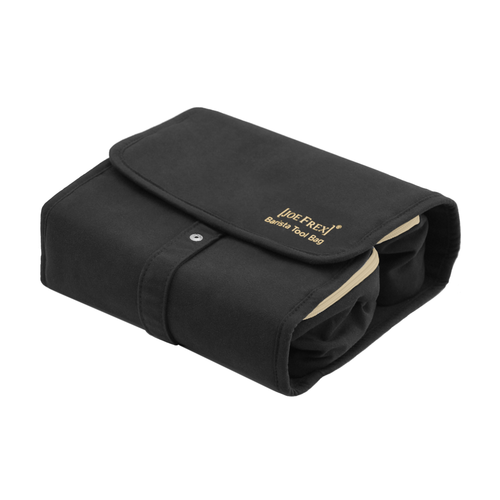 Joe Frex (Concept Art)
JoeFrex barista tool bag black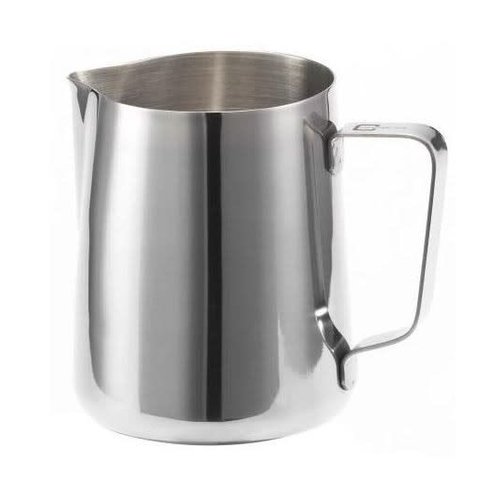 Joe Frex (Concept Art)
JoeFrex milk pitcher 59cl
The milk pitcher 32 oz is perfect for steaming and frothing milk foam for a 3 cappuccino or latte macchiato.

Ideal Spout for Latte Art

Material: 18/10 high quality stainless steel

Size: 32 oz / 950ml

dish washer proof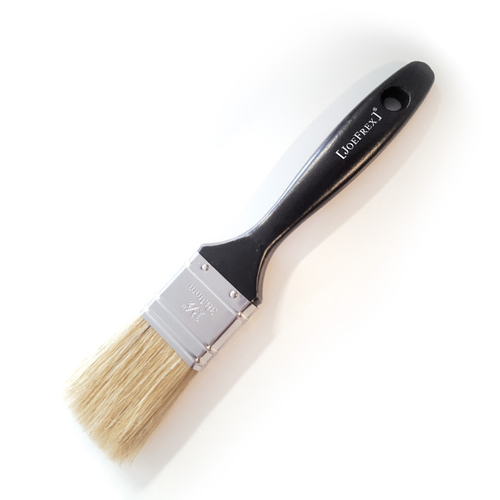 Joe Frex (Concept Art)
JoeFrex grinderbrush maxi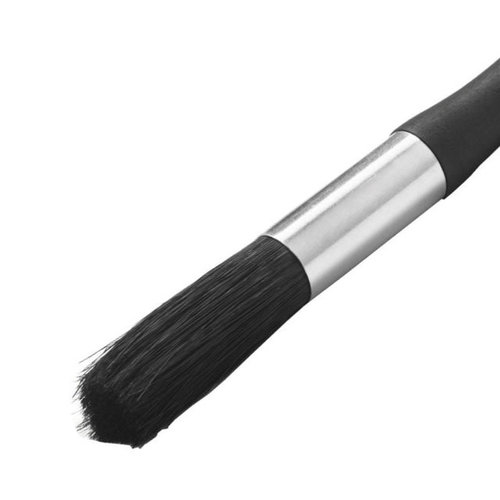 Joe Frex (Concept Art)
Joefrex espresso grinder brush
Small in size and big on utility, the JoeFrex black Grinder Brush is great for carefully cleaning those hard to reach spots between your grinder's burrs. So much better than smooshing errant grinds with your fingers or smearing them with a cleaning cloth!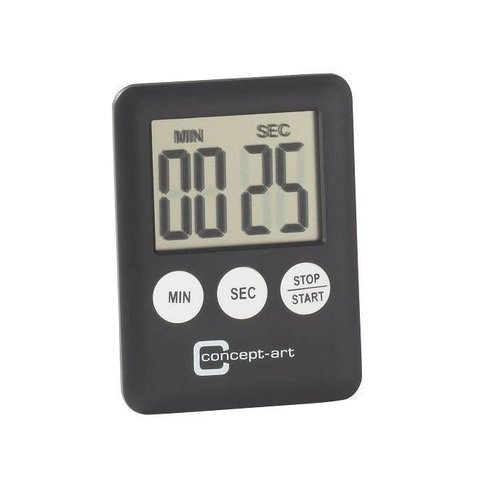 Joe Frex (Concept Art)
Shot timer Concept- Art (Joefrex)
Handy for timing your espresso shot. With a magnet on the back so you can hang it on your machine.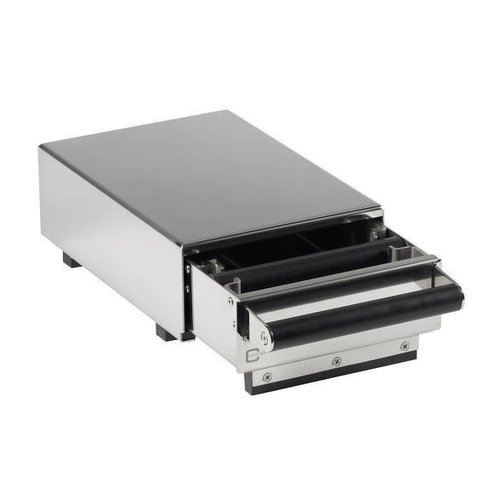 Joe Frex (Concept Art)
Kloplade exclusive "S"- DXS
Very sturdy beater. Suitable for both professional and home use.