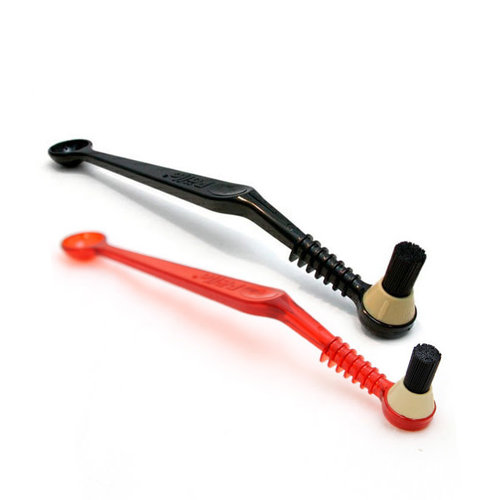 Pällo
Pällo Coffeetool Red
One of the best multiple function cleaning tool. Long enough not to burn your hands while cleaning your groups. Replaceable brushes and handy metal pin to thoroughly clean your steam wand.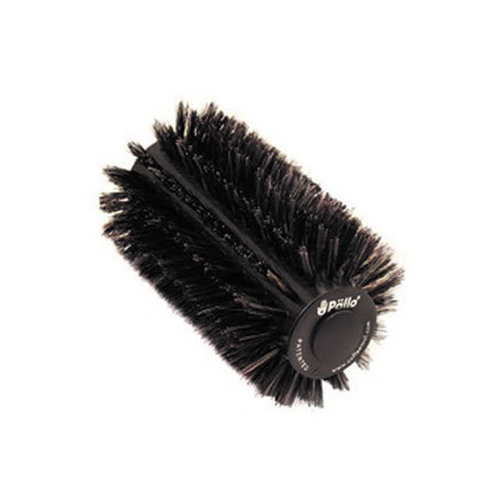 Pällo
Pällo Rollster Replacement Bristle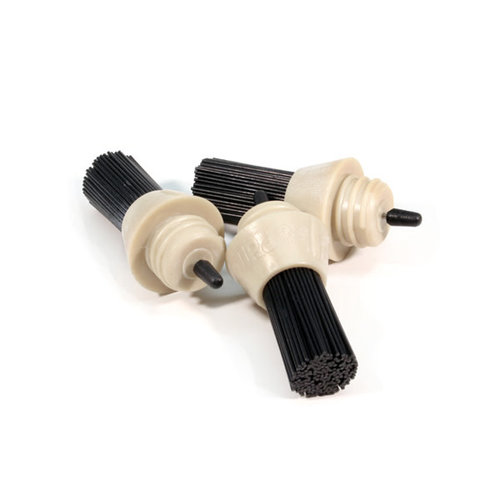 Pällo
Pällo Coffeetool Replacement Brush 3 x
3 Replacement Brushes for the Pällo Coffee Tool.