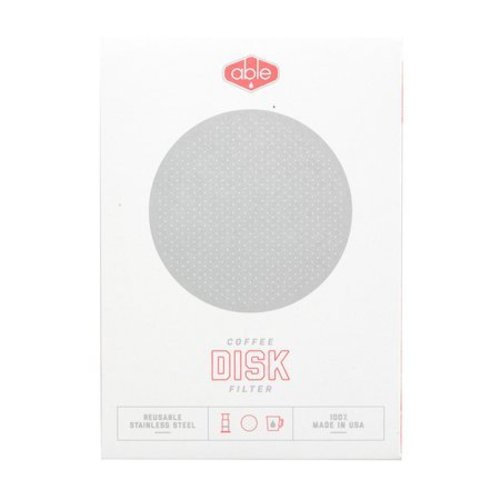 Able
Able Disc Filter Standard - Filter for AeroPress Coffee Maker
Able Disc Filter Standard - Filter for AeroPress Coffee Maker
With this filter you no longer need paper for Aeropress Aerobics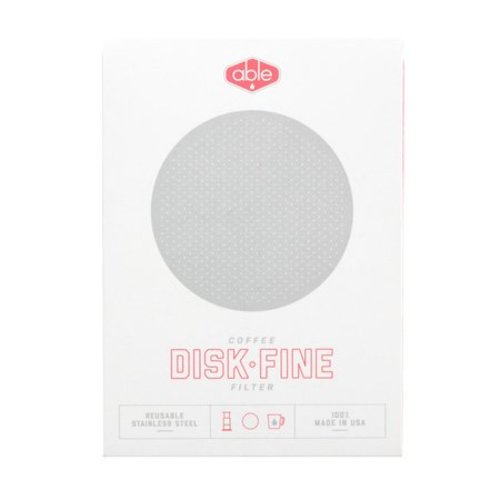 Able
Able Disc Filter Fine - Filter for AeroPress Coffee Maker
Able Disc Filter Fine - Filter for AeroPress Coffee Maker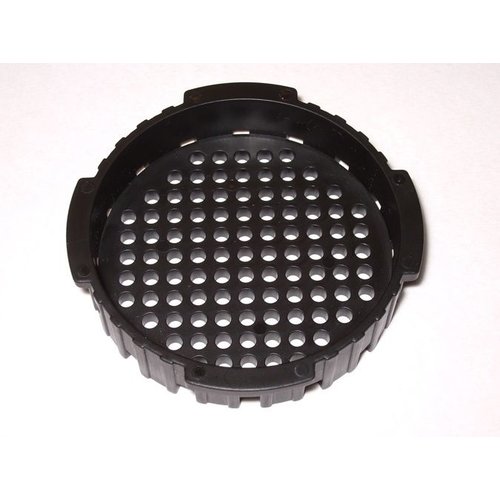 Aeropress
Aeropress - Filter Cap
Spare plastic filter cap for Aeropress! That part holds paper filters when you brew your coffee using this method.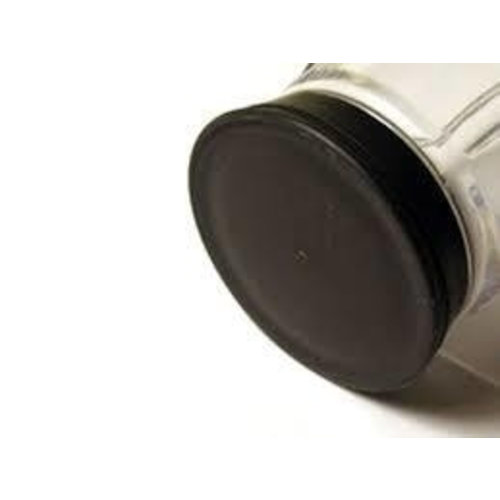 Aeropress
AeroPress - Rubber Seal
Spare rubber for Aeropress
fellow
Fellow Prismo
Article code
852212007229
Fellow Prismo is a specially designed AeroPress Coffee Maker attachment, which turns the popular syringe into an espresso machine! Shoot an espresso wherever you want!

Reminder : Fellow Prismo is not suitable on the Aeropress GO.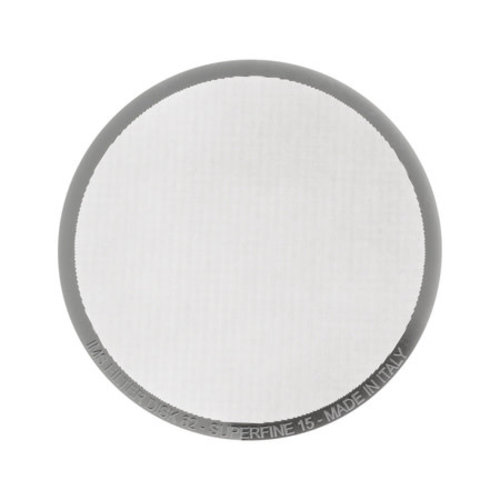 IMS superfine filter disk for Aeropress - 150 micron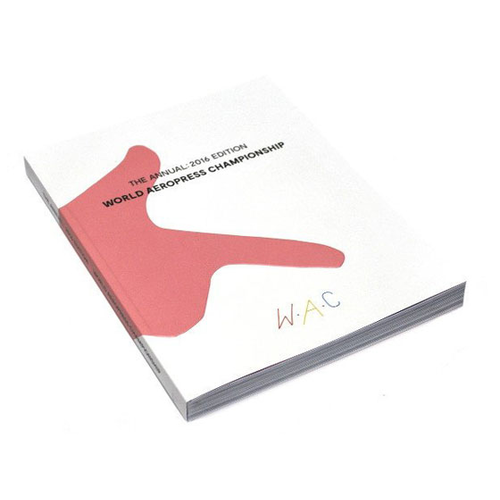 Aeropress
World Aeropress Championship 2016 edition book
the annual 2016 edition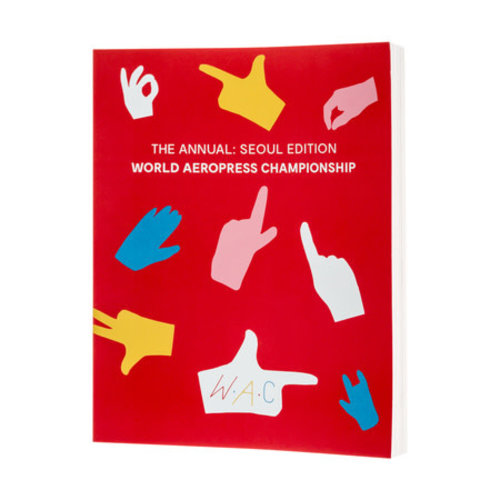 Aeropress
World Aeropress Championship 2017 edition book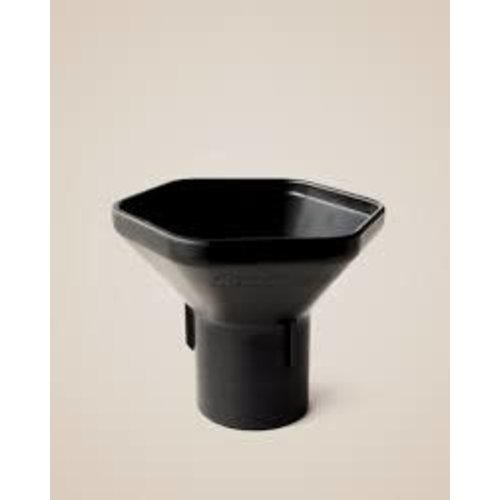 Aeropress
Aeropress coffee funnel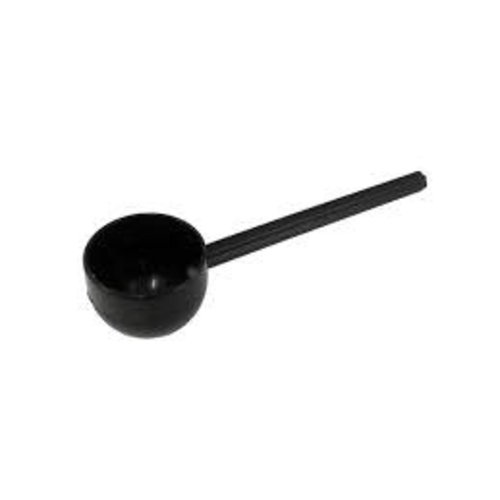 Aeropress
Aeropress Coffee scoop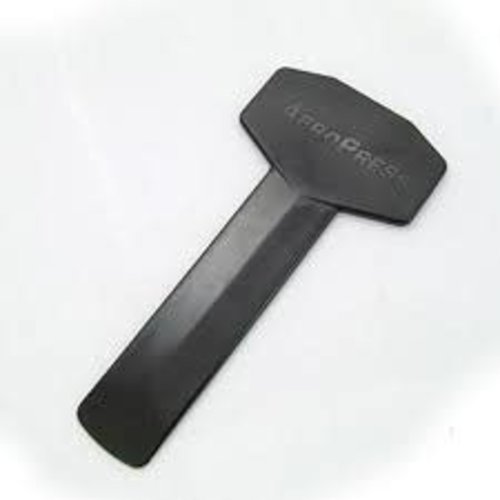 Aeropress
Aeropress Coffee Stirrer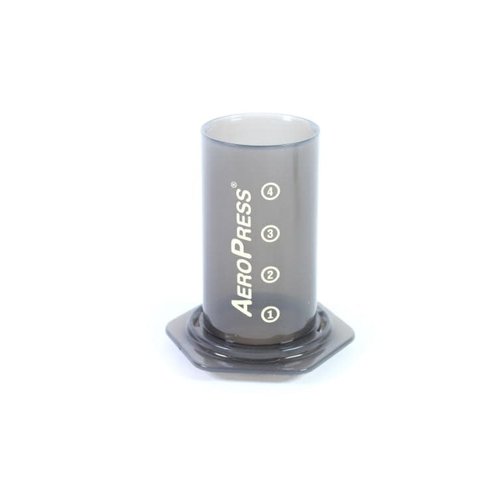 Aeropress
Aeropress Chamber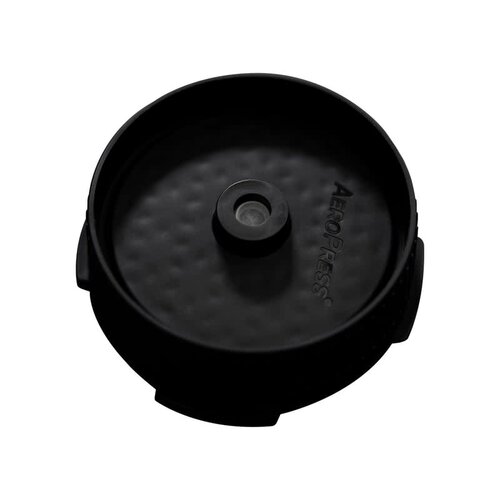 Aeropress
AeroPress - Flow Control Filter Cap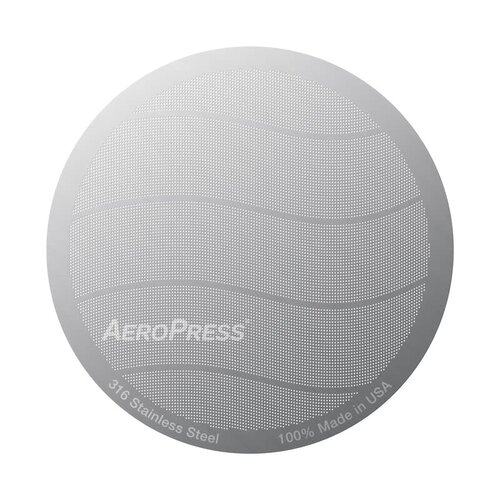 Aeropress
Aeropress - Stainless Steel Reusable Filter