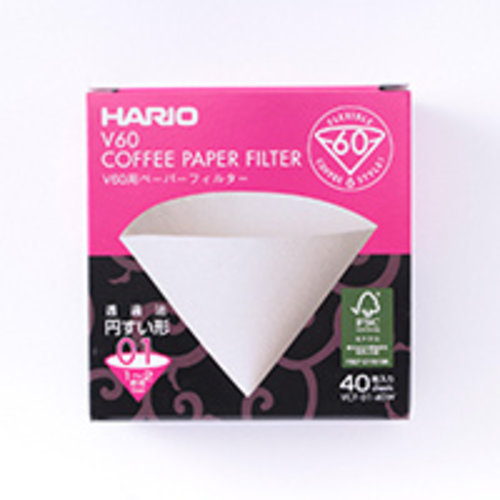 Hario
Hario V01 filterpapier - VCF-01-40W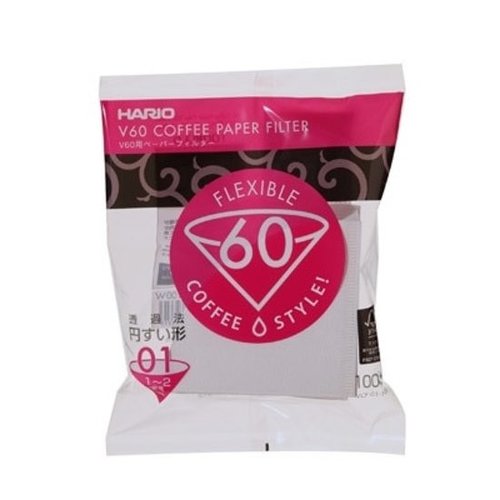 Hario
Hario V01 filterpaper - VCF-01-100W voordeelverpakking
Packaging contains 100 paper filters. * Every time delicious fresh, clear coffee * Clean * No coffee sediment in your mug * Made in Japan Barista tip! Filter the paper filter before using only the natural door filter in the dropper with hot water.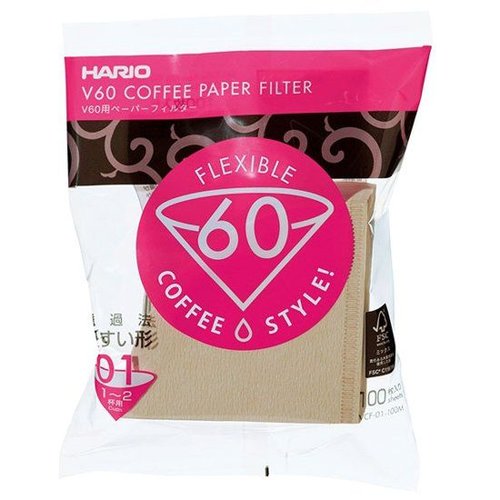 Hario
Hario Misarashi brown paper filters - V60-01 - 100 pieces - VCF-01-100M
100 brown (not whitened) Hario filters designed for conical coffee drippers.