Products tagged with Barista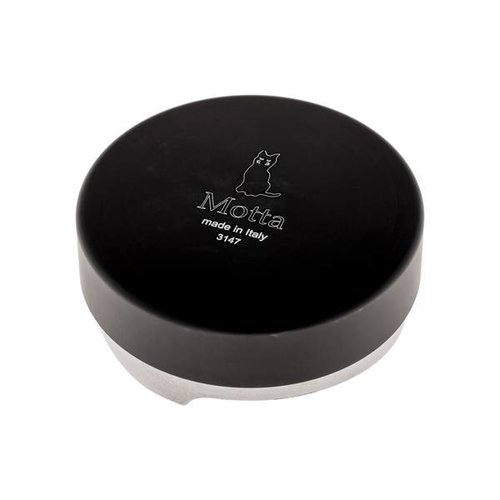 Motta
Motta coffee leveling tool
A tool that will make the work of every barista more efficient. The disc distributes the grinds in the portafilter evenly before tamping. This results in proper extraction, prevents channelling and makes your espresso shots more repeatable.
Motta
Motta olive wood tamper 58mm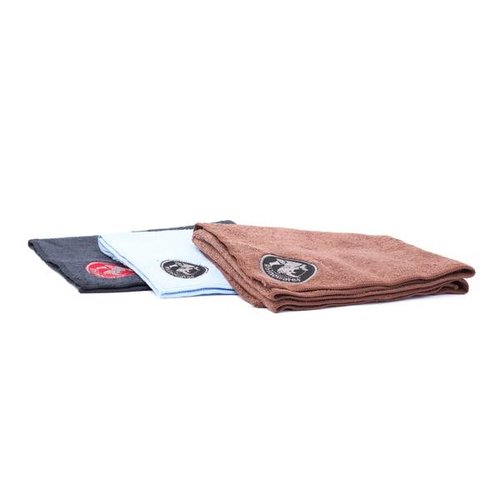 Rhinowares
Rhinowares Barista Cloth Set
Article code
799439765580
Set of 4 Rhinowares cleaning cloths for every barista.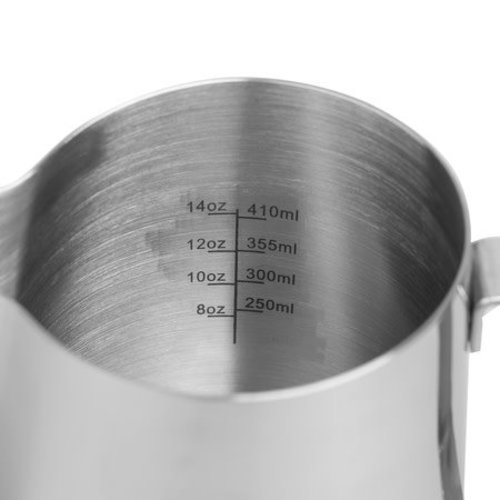 Rhinowares
Rhinowares professional milk pitcher 600ml
Article code
799439358027
Professional milk pitcher by Rhinowares. Capacity: 600 ml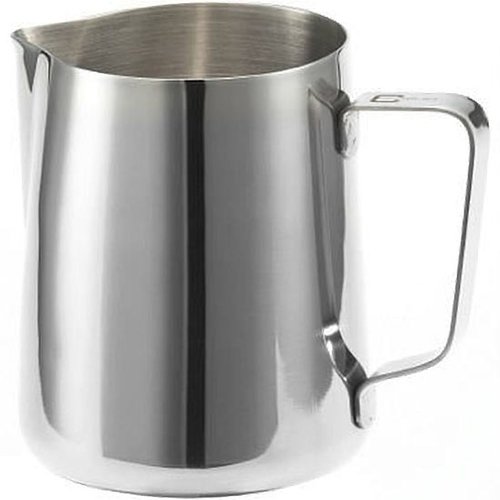 Rhinowares
Rhinowares Stainless Steel Pitcher - Silver - 950 ml
Article code
799439358034
milk pitcher by Rhinowares. Capacity: 950 ml