Products tagged with Chemex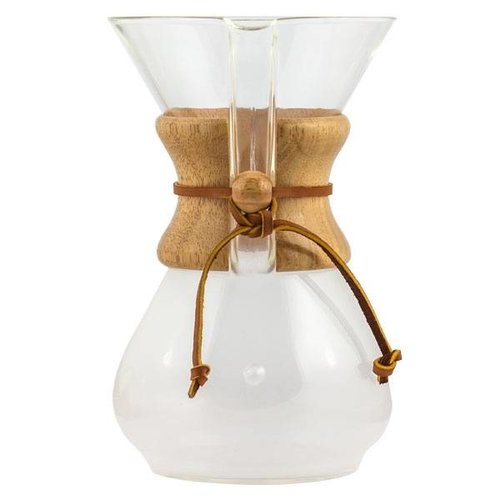 Chemex
Chemex Classic Coffee Maker - 6 cups
With this Chemex Coffee Maker it is possible to prepare beautiful, pure filter coffee. The conical shape ensures perfect filtration and a long contact time. Because you can make up to 6 cups at a time, it is also very nice to have a successful dinner with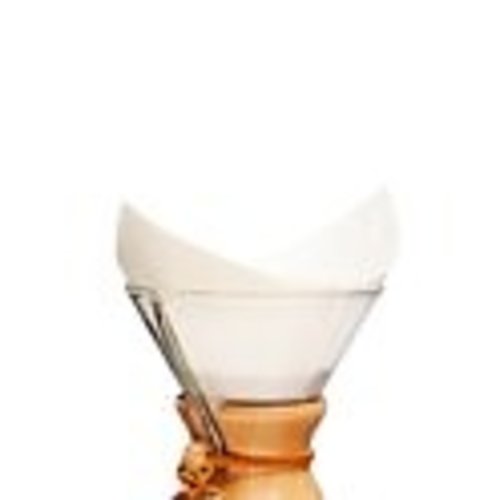 Chemex
Chemex square paper filters - White - 6, 8, 10 Cups
A set of 100 paper filters designed specially for Chemex Coffee Maker. (6, 8 and 10 cups)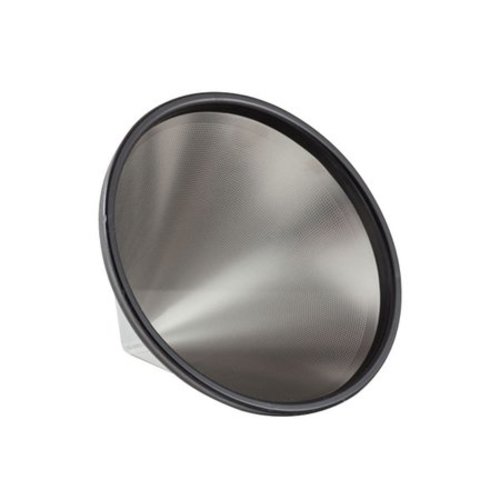 Able
Able Kone filter
KONE filter is a reusable filter made of stainless steel. It allows for more oils and a fuller bodied cup of coffee than in case of paper filters.
Designed to create the best coffee possible for those seeking a sustainable alternative to paper filters. T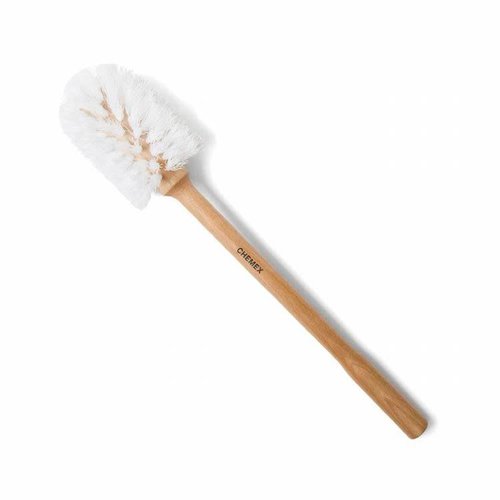 Chemex
Chemex cleaning brush
This long handled brush makes easy work out of cleaning a Chemex coffeemaker. 

Nylon bristles are glued onto a 14" wood handle.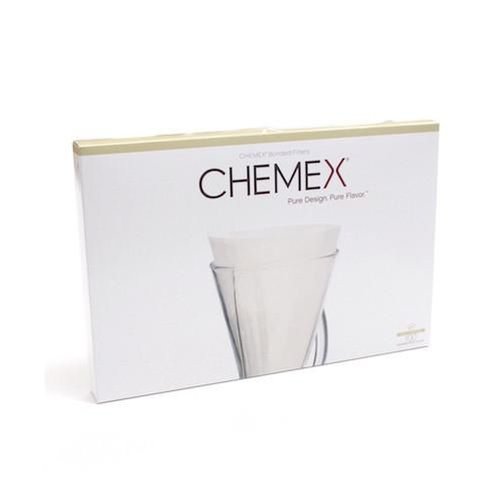 Chemex
Chemex paper filter - white - 3 cups FP-2
A set of 100 paper filters designed specifically for the 3 cups Chemex Coffee Maker.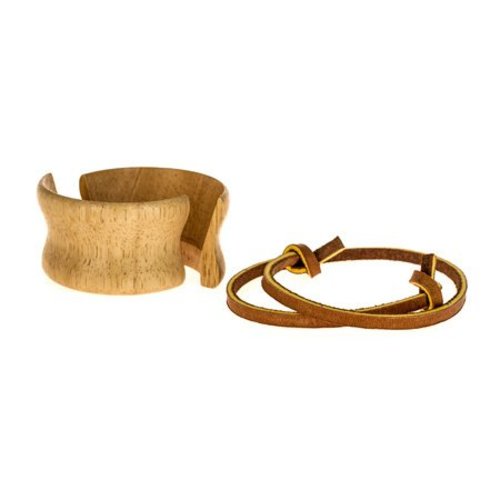 Chemex
Chemex wood collar & tie 3-cup
Replacement wood collar and tie for 3-Cup Chemex Coffee Maker.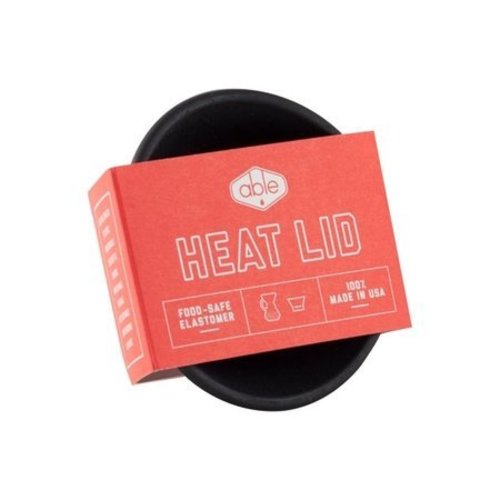 Able
Able Heat Lid - rubber lid for Chemex Coffee Maker
Able Heat Lid - rubber lid for Chemex Coffee Maker