Products tagged with coffeegrinder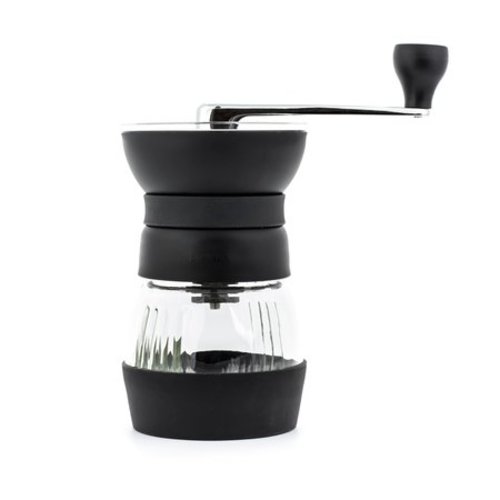 Hario
Hario Skerton Pro handmolen MMCS-2B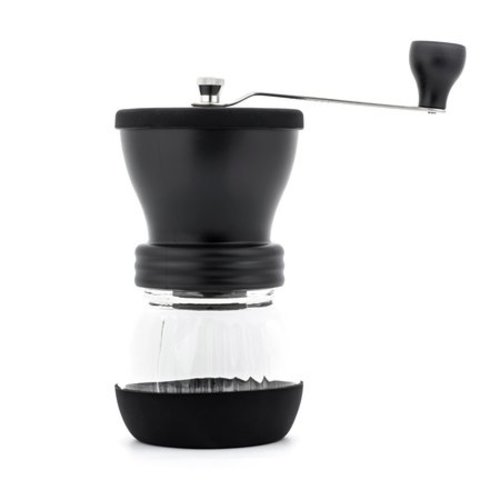 Hario
Hario Skerton Plus handmolen MSCS-2 DTB
Hario Skerton Plus is the new version of one of the most popular hand grinders. It has an improved burr stabilisation. Skerton is a perfect alternative to an automatic grinder when there is no electricity. Lightweight and handy, ideal for travel, allows f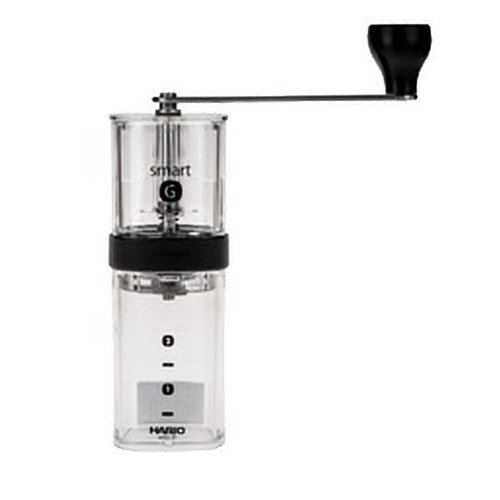 Hario
Hario Smart Mill G MSG-2T (transparant)
The small and effective Hario Smart G Coffee Mill has reliable ceramic conical burrs, a light and slim build, and a transparent outer shell that gives you a unique view into the grinding process.

Ceramic burrs provide even and consistent grinding, are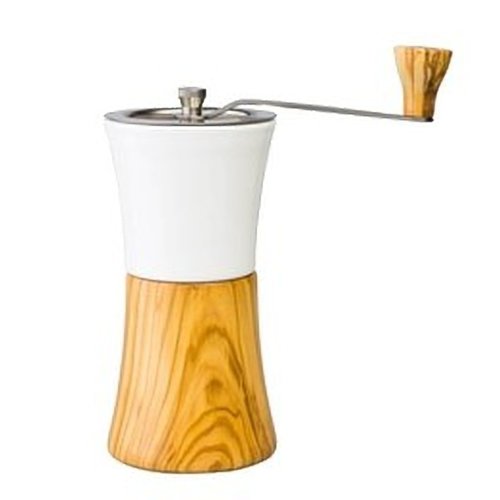 Hario
Hario Ceramic Coffee Mill Olive Wood MCW-2-OV
Manual coffee grinder from Hario, made of ceramics, wood and steel - its look will be recognised by any enthusiast of good design. Its ceramic burrs allow for even grinding with grinding adjustment options.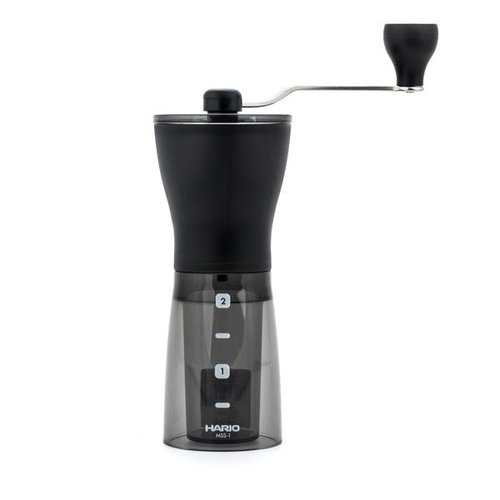 Hario
Hario Mini Mill Slim Plus - Hand Grinder MSS-1-DTB
Hario Mini Mill Plus is the new version of Mini Mill hand grinder. It has a new, reinforced heaxgonal adapter of the handle, and darker body. It is an excellent manual grinder for home and portable applications. Ideal for travel, allows for fast and good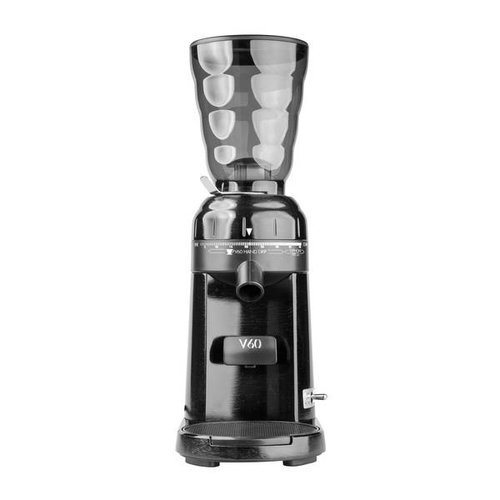 Hario
Hario - V60 Electric Coffee Grinder - EVCG-8B-E
Designed to grind directly into a V60 dripper using a switch pad. The grinder boasts 44 grind-size settings giving you choice while grinding. This means that it is ideal for V60, espresso, syphon, Chemex and many more.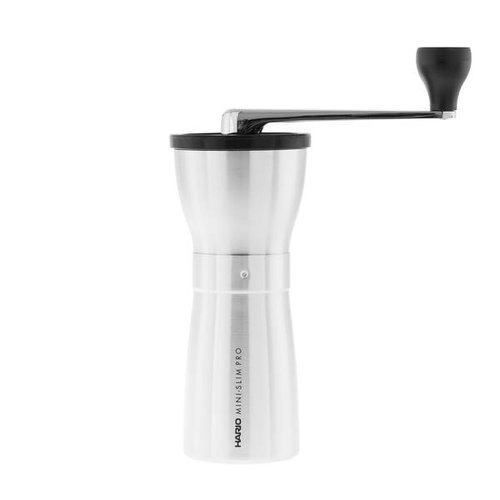 Hario
Hario Ceramic Coffee Mill Mini-Slim PRO Silver - MMSP-1-HSV
PRO version of Hario Mini Mill, top of the range. The grinder is compact, solid, and offers a wide grinding range for various brewing methods. Convenient for home use, as well as for travelling.