Products tagged with Fellow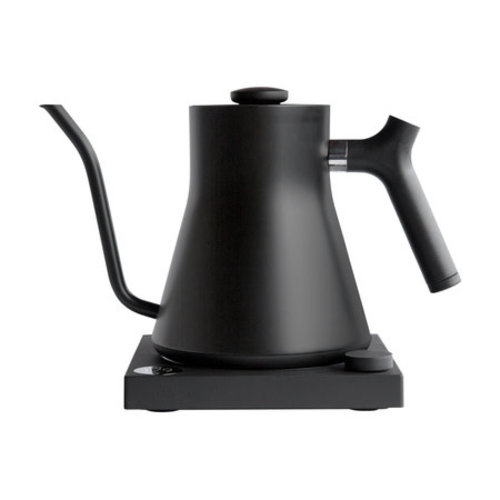 fellow
Fellow Stagg EKG - Electric Pour-Over Kettle - Matte Black
Article code
852212007526
fellow
Fellow Prismo
Article code
852212007229
Fellow Prismo is a specially designed AeroPress Coffee Maker attachment, which turns the popular syringe into an espresso machine! Shoot an espresso wherever you want!

Reminder : Fellow Prismo is not suitable on the Aeropress GO.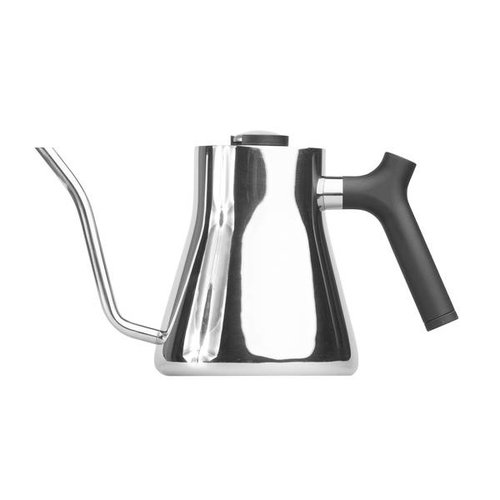 fellow
Fellow Stagg Kettle - Polished
Article code
860937000203
Fellow Stagg is a kettle designed for alternative methods of brewing. Polished look, well-shaped spout and a built-in temperature gauge will definitely satisfy every barista.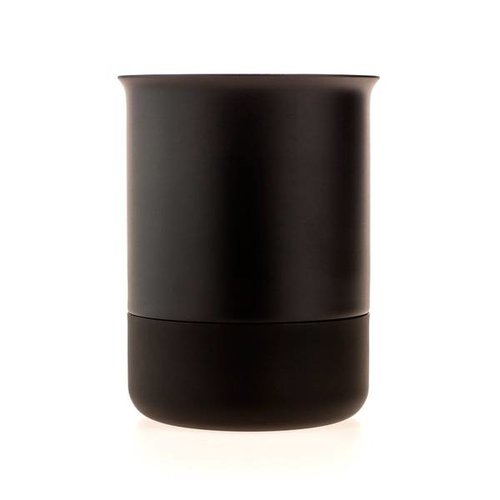 fellow
Fellow Stagg Pour-Over Dripper XF
Fellow Stagg XF is a practical dripper which allows you to brew a perfect cup of coffee at home.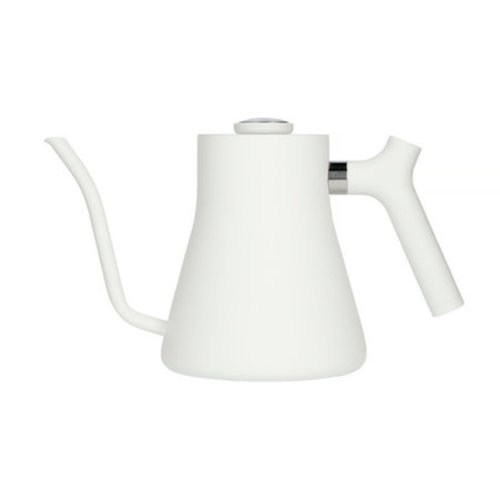 fellow
Fellow Stagg Kettle matt white 1 ltr
Article code
852212007304
Fellow Stagg is a kettle designed for alternative methods of brewing. Polished look, well-shaped spout and a built-in temperature gauge will definitely satisfy every barista. The new version contains a stainless steel lid.

The body is made of 304 18/8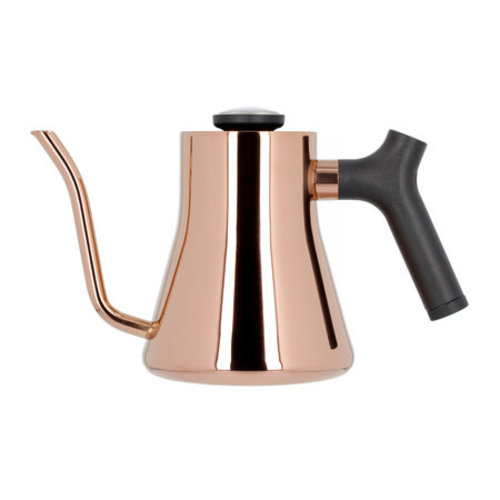 fellow
Fellow Stagg Mini Kettle - Copper 600ml
Fellow Stagg Mini is a kettle designed for alternative methods of brewing. The Mini version's capacity is 600 ml and it is compatible with electric stovetops only. Matte look, well-shaped spout and a built-in temperature gauge will definitely satisfy ever