Products tagged with hario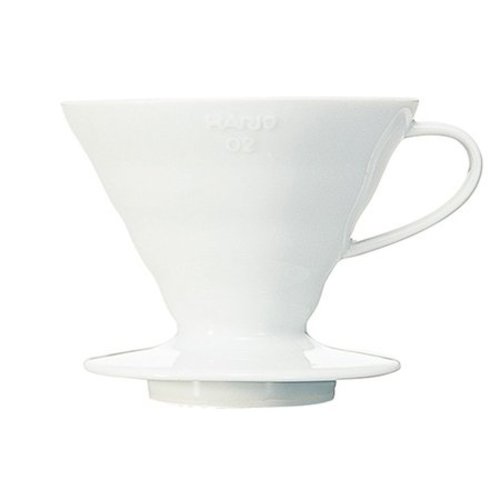 Hario
Hario V60 Ceramic Dripper 02 white - VDC-02W
Size: V60-02 Colour: white Material: ceramics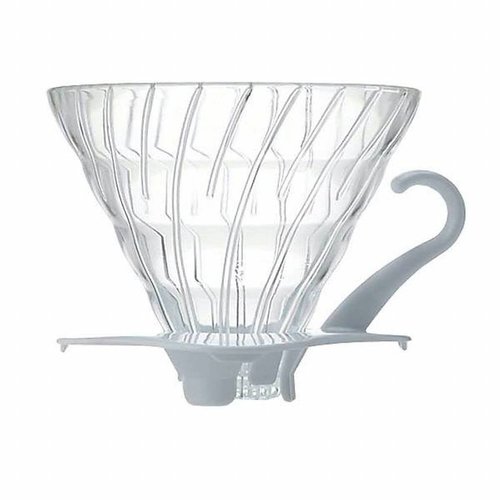 Hario
Hario V60 Glass Dripper 02 - VDG-02w
Size: V60-02 Colour: white Material: glass and plastic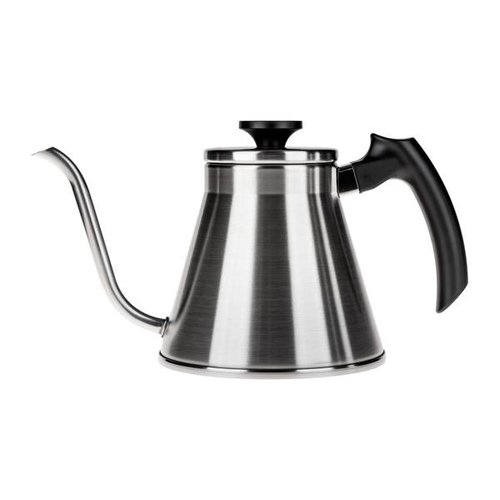 Hario
Hario Fit V60 Drip Kettle Silver - 1,2l
Hario Fit Kettle in silver! This practical kettle is an essential tool for every barista - you can use it to boil and pour water. Thanks to its precision, it is particularly useful for coffee brewing with alternative methods such as a Dripper, Chemex or A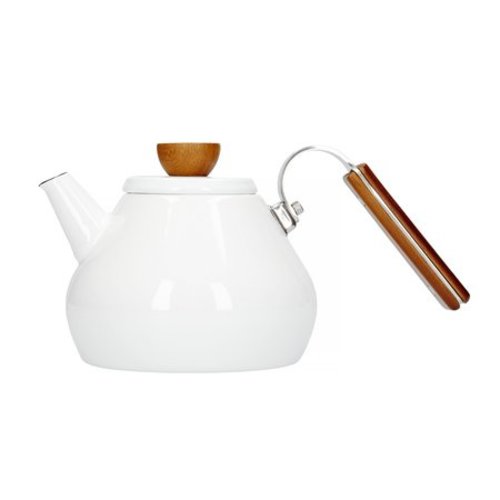 Hario
Hario Tea Kettle BTK-80-W
Bona is a new 800 ml kettle from Hario. It is made of enamel-covered stainless steel and wood. The kettle can be used with gas and induction stovetops. The kettle is equipped with a large spout which allows the water to contain a lot of air when pouring.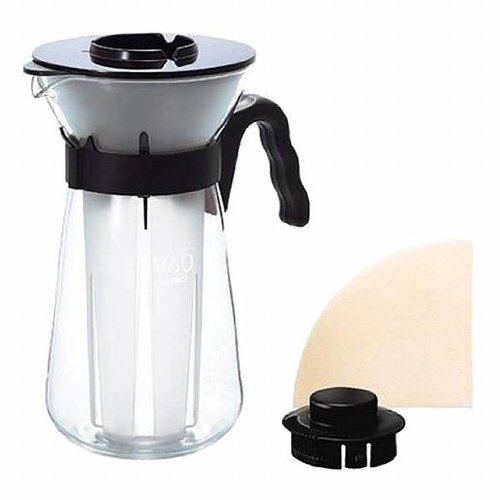 Hario
Hario Ice coffee maker VIC-02B complete set.
If you like iced coffee, we are convinced that you will love the simplicity of Hario V60 Ice Coffee Maker.