Products tagged with hario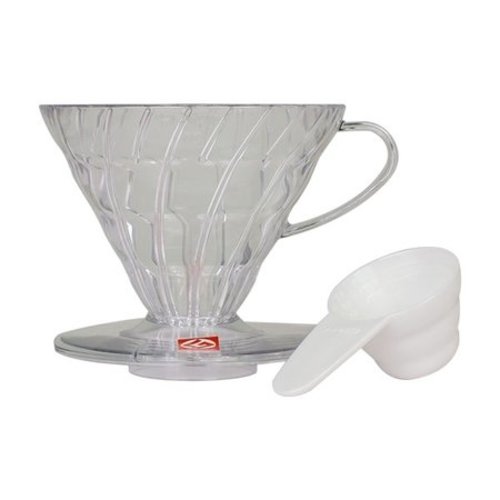 Hario
Hario V60 Plastic Dripper 02 Clear - VD-02T
Size: V60-02 Colour: transparent Material: plastic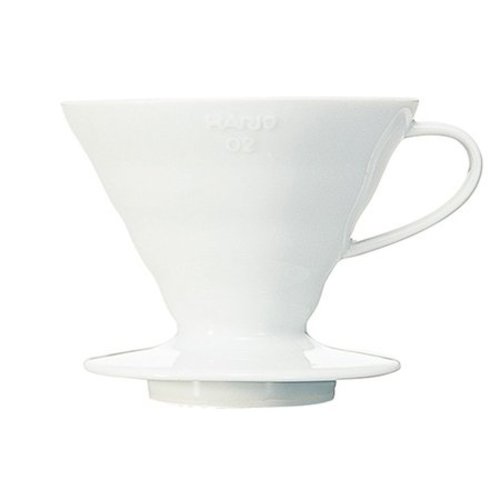 Hario
Hario V60 Ceramic Dripper 02 white - VDC-02W
Size: V60-02 Colour: white Material: ceramics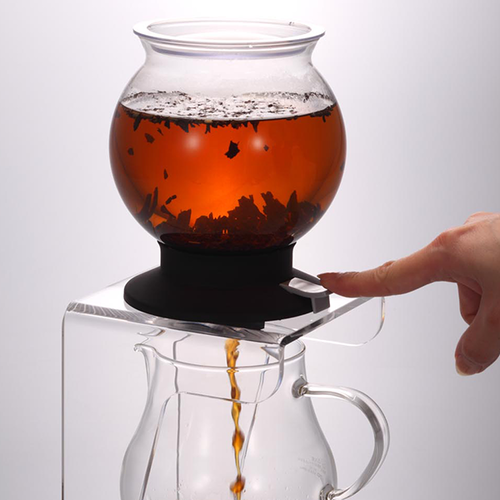 Hario
Hario Largo Tea Dripper 800ml TDR-80
A simple and ingenious way to brew your perfect tea. This tea dripper is made of high-quality glass and its silicone base allows you to place it on any jug, cup or carafe. It is the most compatible with Hario Drip Station.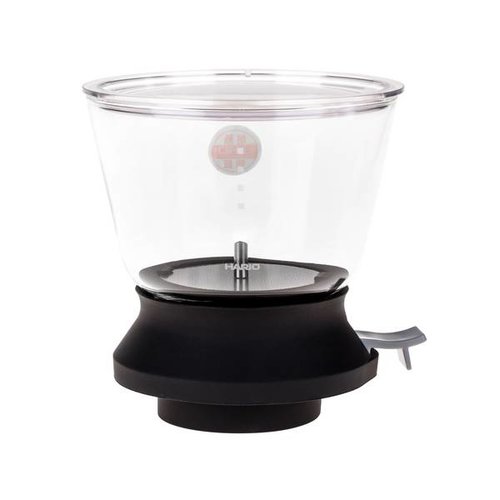 Hario
Hario Largo 35 Tea Dripper 350ml TDR-35
Largo 35 Tea Dripper is the perfect tea strainer for making tea with loose tea. Suitable for 1-2 cups (350ml).
Great present for a tealover!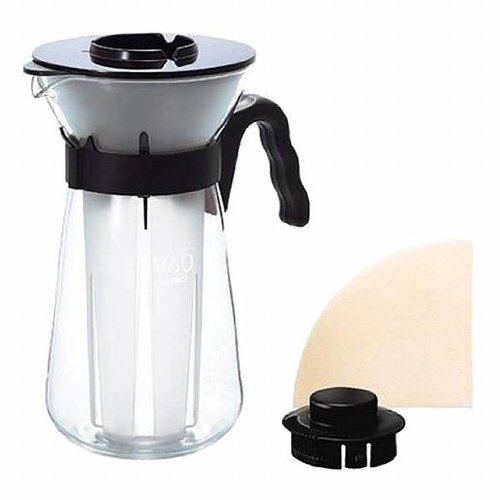 Hario
Hario Ice coffee maker VIC-02B complete set.
If you like iced coffee, we are convinced that you will love the simplicity of Hario V60 Ice Coffee Maker.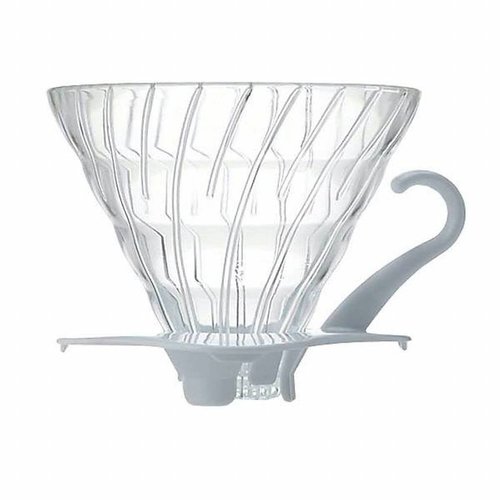 Hario
Hario V60 Glass Dripper 02 - VDG-02w
Size: V60-02 Colour: white Material: glass and plastic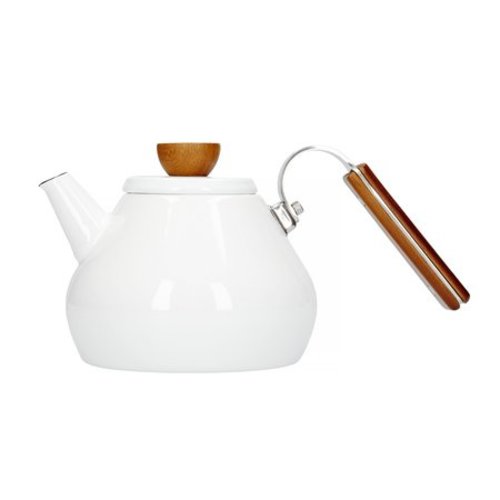 Hario
Hario Tea Kettle BTK-80-W
Bona is a new 800 ml kettle from Hario. It is made of enamel-covered stainless steel and wood. The kettle can be used with gas and induction stovetops. The kettle is equipped with a large spout which allows the water to contain a lot of air when pouring.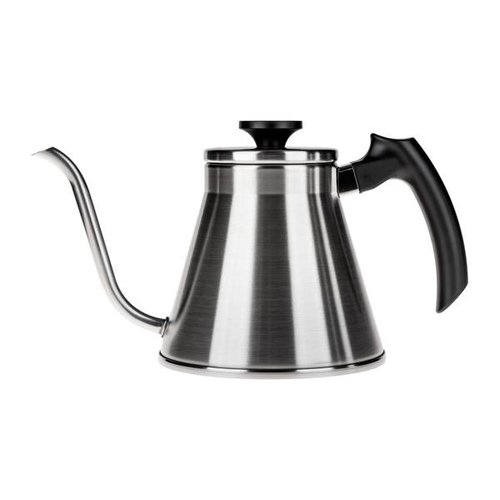 Hario
Hario Fit V60 Drip Kettle Silver - 1,2l
Hario Fit Kettle in silver! This practical kettle is an essential tool for every barista - you can use it to boil and pour water. Thanks to its precision, it is particularly useful for coffee brewing with alternative methods such as a Dripper, Chemex or A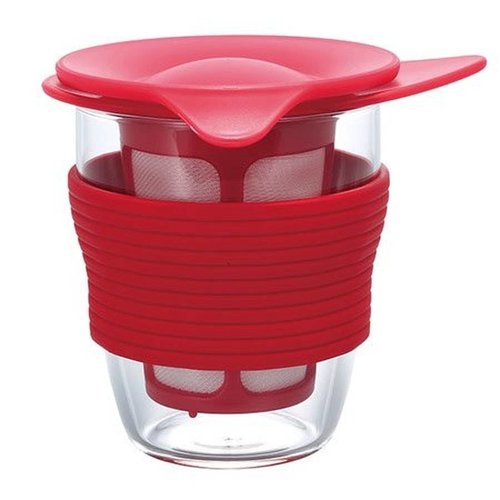 Hario
Hario - Handy Tea Maker - Rood 200ml
Hario mug with tea infuser made of Japanese high-quality heat-resistant glass.