Products tagged with Theezeef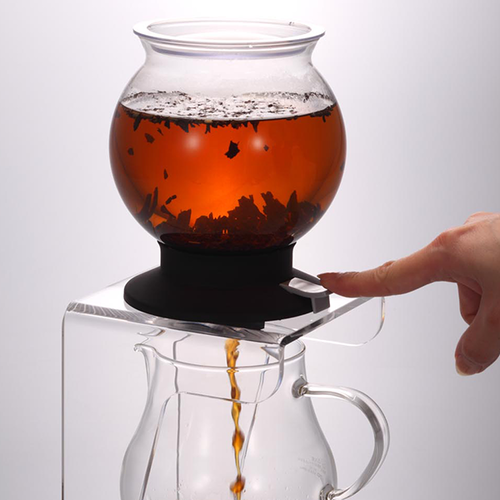 Hario
Hario Largo Tea Dripper 800ml TDR-80
A simple and ingenious way to brew your perfect tea. This tea dripper is made of high-quality glass and its silicone base allows you to place it on any jug, cup or carafe. It is the most compatible with Hario Drip Station.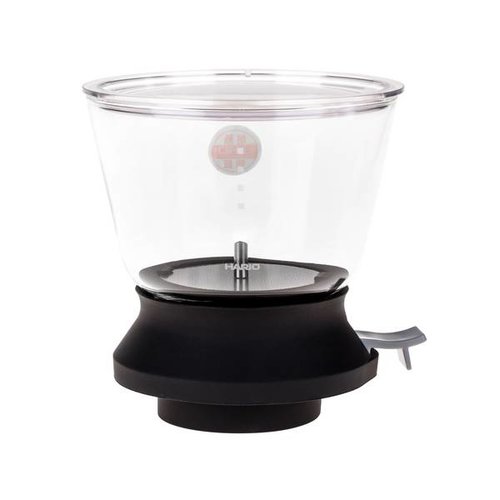 Hario
Hario Largo 35 Tea Dripper 350ml TDR-35
Largo 35 Tea Dripper is the perfect tea strainer for making tea with loose tea. Suitable for 1-2 cups (350ml).
Great present for a tealover!