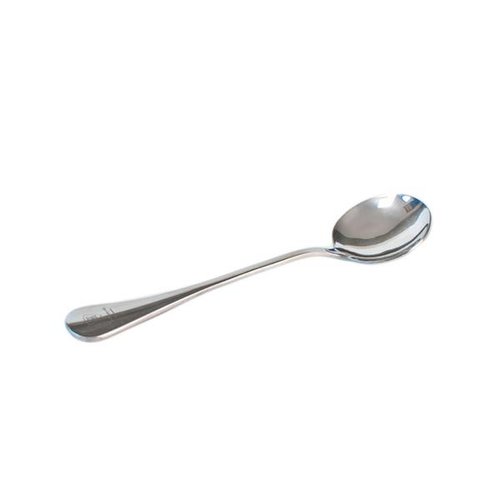 espresso gear
Espresso Gear - Cupping Spoon
Espresso Gear cupping spoon is an essential tool for every barista. Crucial for training, made of stainless steel, with Espresso Gear logo engraved on the handle. Profiled form, with the bowl of a perfect depth and width.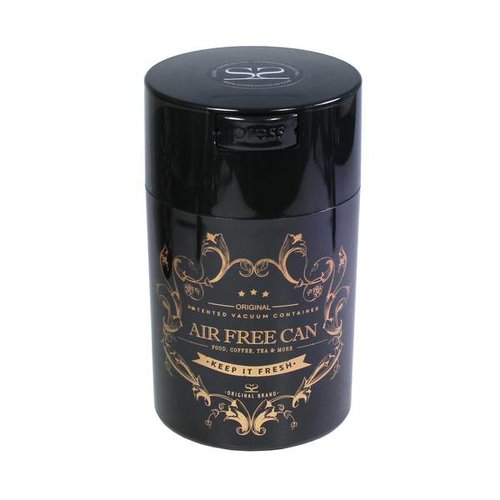 espresso gear
Espresso Gear - Vacuum Can Black - 500g
Espresso Gear vacuum container is a perfect tool for holding your coffee, tea or spices - keep them fresh!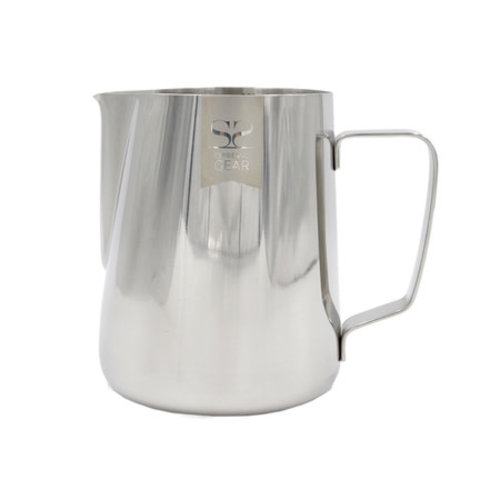 espresso gear
Espresso Gear - Classic Pitcher with Measuring Line 400ml
Classic stainless steel milk pitcher from Espresso Gear. 
Ergonomically designed spout and handle. The measurements are etched into the interior, together with Don't cry over spilled milk expression. The outer wall is branded with Espresso Gear logo.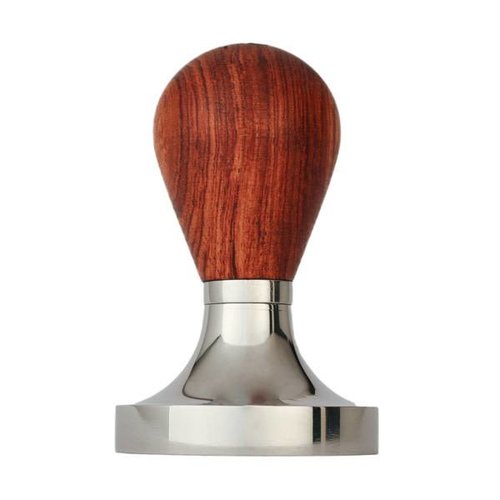 espresso gear
Espresso Gear - Rosewood Tamper Flat 58mm
Classic, professional tamper from Espresso Gear. A good tamper is one of the key elements to achieve a perfect espress - well-tamped coffee improves the water flow and adds consistency. Made of high-quality stainless steel and rosewood. This model has got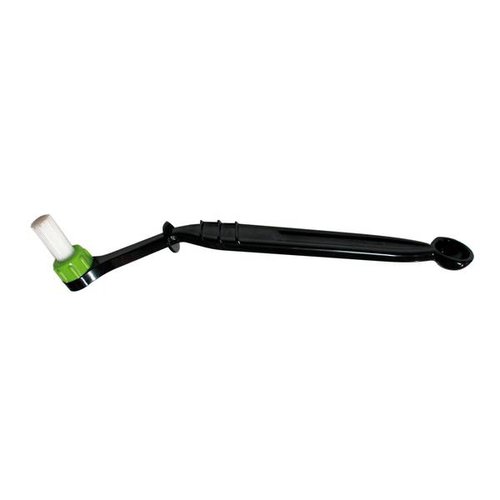 espresso gear
Espresso Gear - Angled Head cleaning Brush
Ergonomically designed espresso machine brush to assist in cleaning the group head. With its unique swivel action head, this brush gets into every nook and cranny. Regular cleaning improves the water flow and prolongs the life of your coffee machine.